Originally published on our blog in May 2019, we are excited to repost Jordan Gersh's artwork in honor of brain cancer awareness month.  Like most college students, Jordan is currently living at home while taking online classes.  She is making the most of her time with her mom and dad, as they cook and bake together and have lots of long conversations around the dinner table. 
This collection of work was inspired by my mom for her perseverance and strong will. She has always been my role model and is the strongest woman I know. In the summer leading up to my junior year of high school, my mom was diagnosed with a stage four brain tumor called a glioblastoma. After my mom's diagnosis, I became very involved in her treatments and doctors' visits. I enjoyed accompanying her to appointments and often would ask the doctor and surgeon questions, so I could better understand what my mom was going through. At each appointment we would go over MRI and CT scans. First, to prepare for surgery, in which they would remove as much as they could. Secondly, to continue observing the growth or shrinkage of the tumor, post operation and treatments.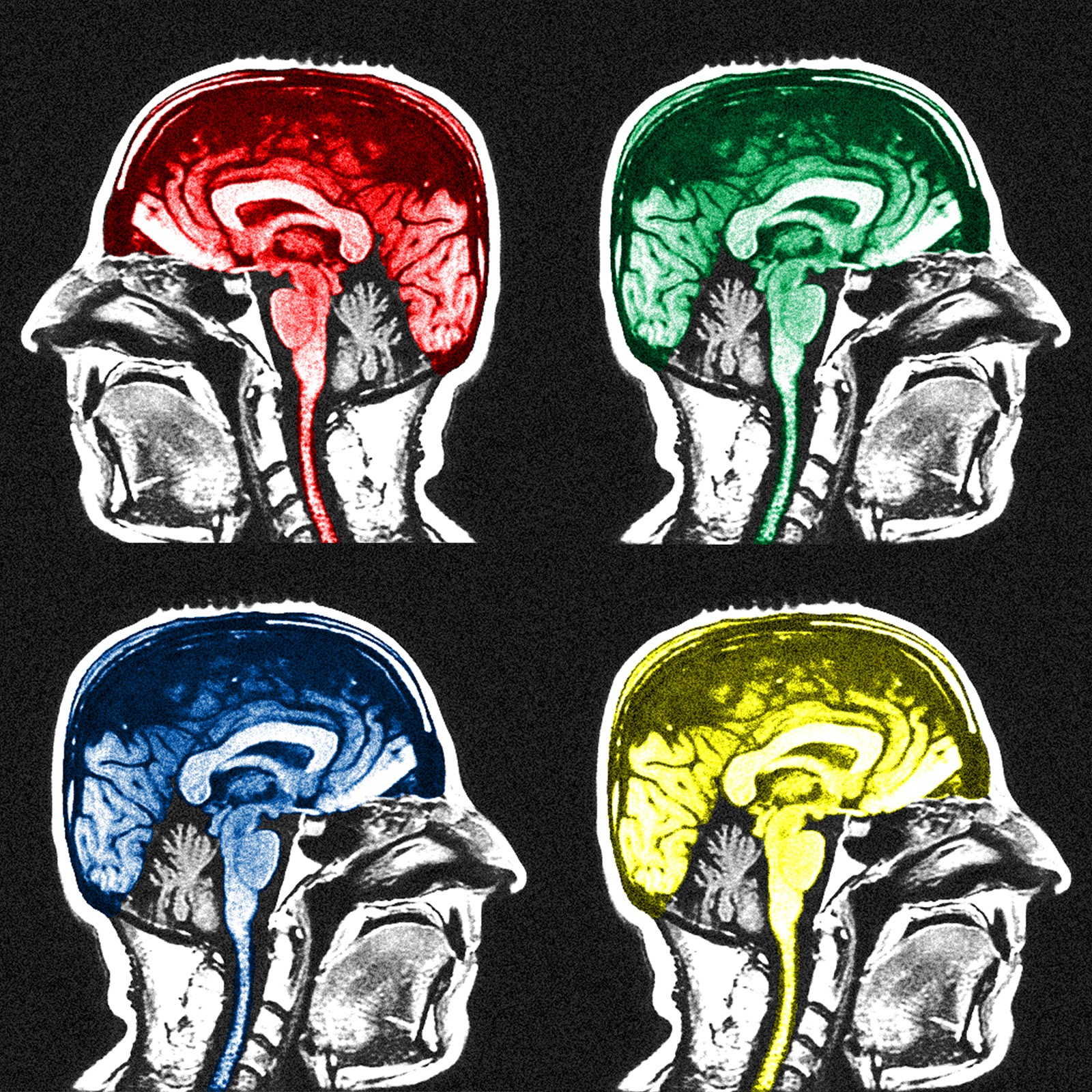 Flash forward to my senior year of high school and my favorite class, AP Studio Art. Each student was tasked with developing a concentration of work over the course of the year to then be submitted to the AP College Board. The concentration is up to each student's discretion and simply must be a body of work centered around a theme or idea that may be explored. As I prepared for the AP, I thought of possible options for my concentration.
What did I want to explore?
What gets me excited?
What am I passionate about?
I thought about my mom and the times I spent with her–staying in the hospital, going to radiation treatments, and doctor appointments. I wanted to celebrate my mom and honor her strength, her determination and fight. In doing this, I used her MRI and CT scans as my canvas. When you don't look at the scans from a medical perspective, but simply observe them as they are, they are hypnotic and beautiful. I didn't know what I was going to do with them, but simply watched them over and over again until I saw them as pieces of abstract art. I wanted to play with manipulation, distortion, and force the viewer to question what they were looking at. In some cases, they no longer look like scans of the brain or body.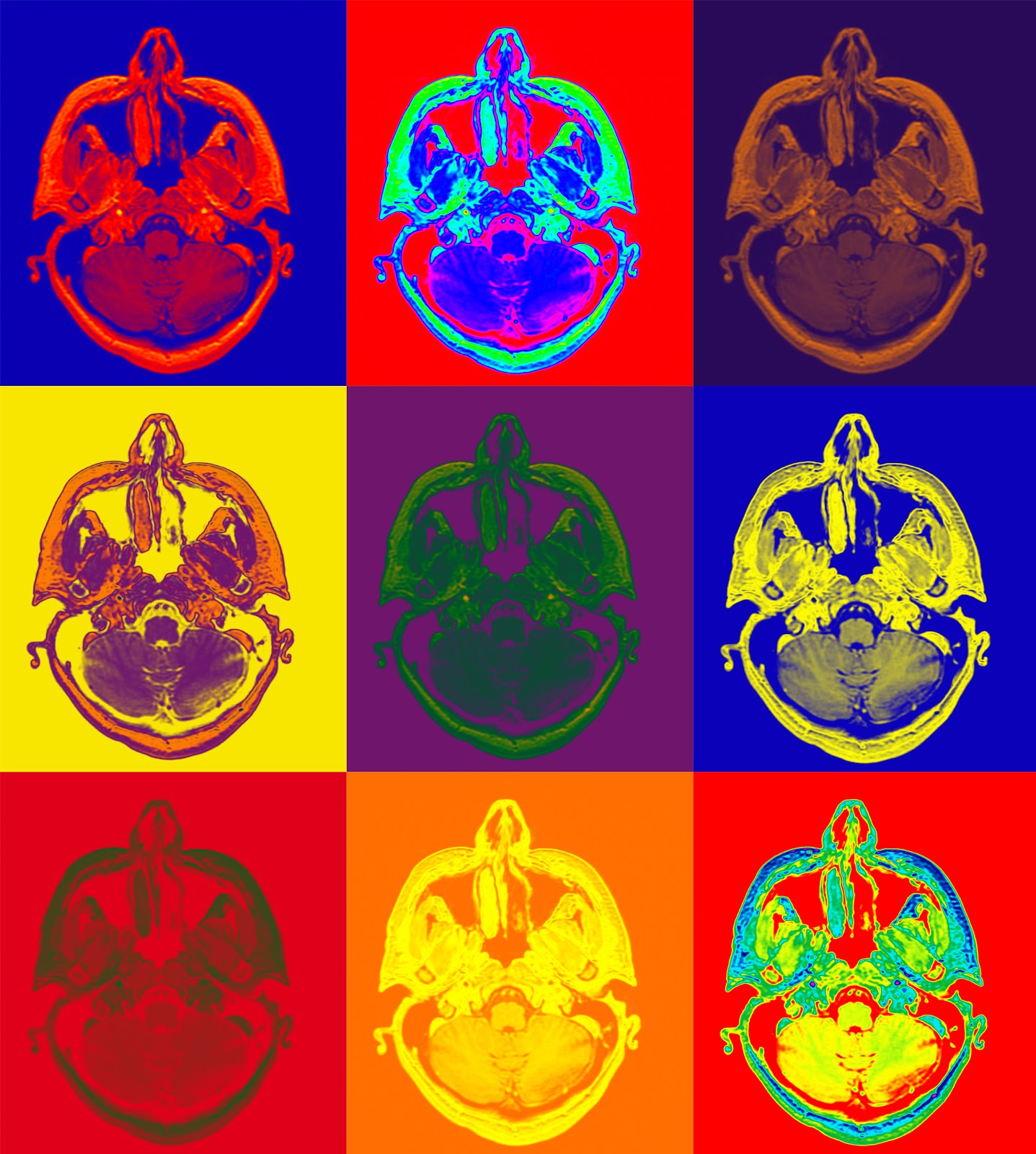 During the process of developing this collection, I found I was able to focus on what was going on in my life through a means of creating and doing something I love. This became more than just an art project for me, but a way in which I could process and take time for myself. I am proud to share this collection of work and am honored to have such an inspiring woman in my life I can call my mom.
Jordan Gersh and her family were served by Inheritance of Hope on the February 2017 Orlando Legacy RetreatⓇ.  Now a sophomore at Virginia Tech, Jordan is pursuing her degree in Industrial Design while also seeking out enriching experiences through study abroad and internships.  No matter how busy school gets, she makes sure to spend time with her parents when she can, and counts family vacations traveling together among some of her favorite memories.  Connect with Jordan on Instagram @jordangersh.