in young families facing the loss of a parent
It's #GivingTuesday season -
all gifts are currently being matched! WHY WE DO IT, HOW WE DO IT
1 in 20 Children Loses a Parent Before Turning 16​
We serve these children and their families with resources and relationships designed for the particular challenges they face. If you feel isolated or frustrated by illness, you belong here.

Our programs and resources provide content and community for each member of your family so you can know the hope of being loved.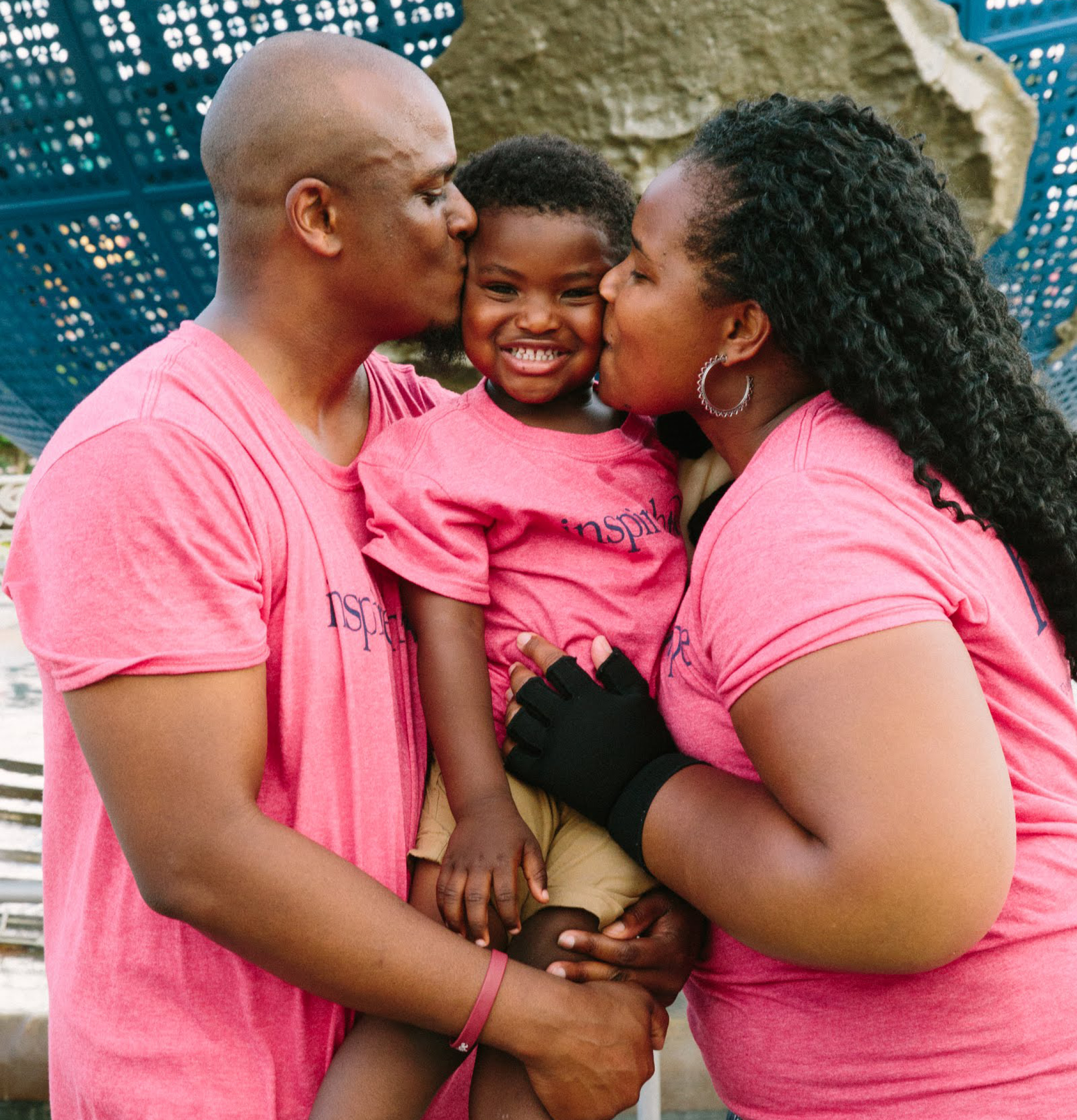 "One of the best experiences in my life!"

- Legacy Retreat® participant -
"I truly wish there were enough words on this planet to express what this has done for me and my family."

- Legacy Retreat® participant -
"Inheritance of Hope is one of the true gems out there that truly cares for people…"

- Hope@Home™ participant -
"We can't even find the right words to express the amount of gratitude in our hearts. We feel like our hearts could burst."

- Legacy Retreat® participant -
"Inheritance of Hope has given me a positive impact on my life since my mom has passed away…I really appreciate the week that they gave me and my family because I would not give it back for the world."

- Legacy Retreat® participant (age 17) -
"Hope@Home group is awesome. I didn't realize how badly I needed that connection to others that are struggling with the same thing."

- Hope@Home™ Group member -
"Being able to be around teens and kids that are experiencing what I and my family are experiencing was something indescribable."

- Hope@Home™ participant (age 17) -
The friendships we formed, the tools we gained, and the memories we made will last a lifetime."

- Legacy Retreat® participant -
"This was one of the best weeks of our life! We will be forever grateful for the memories created."

- Legacy Retreat® participant -
"Inheritance of Hope provides expert love and care for families battling a parent's life-threatening illness."

- Dr. Gary Chapman, author of The Five Love Languages -