Top-notch volunteers make
Legacy Retreats®, Hope@Home™ Weekends, Hope@Home™ Groups, Legacy Videos™ and Hope Hubs™
the most restful, the most memorable, and the most enjoyable for our families.
Apply online to be part of this hope-inspiring team!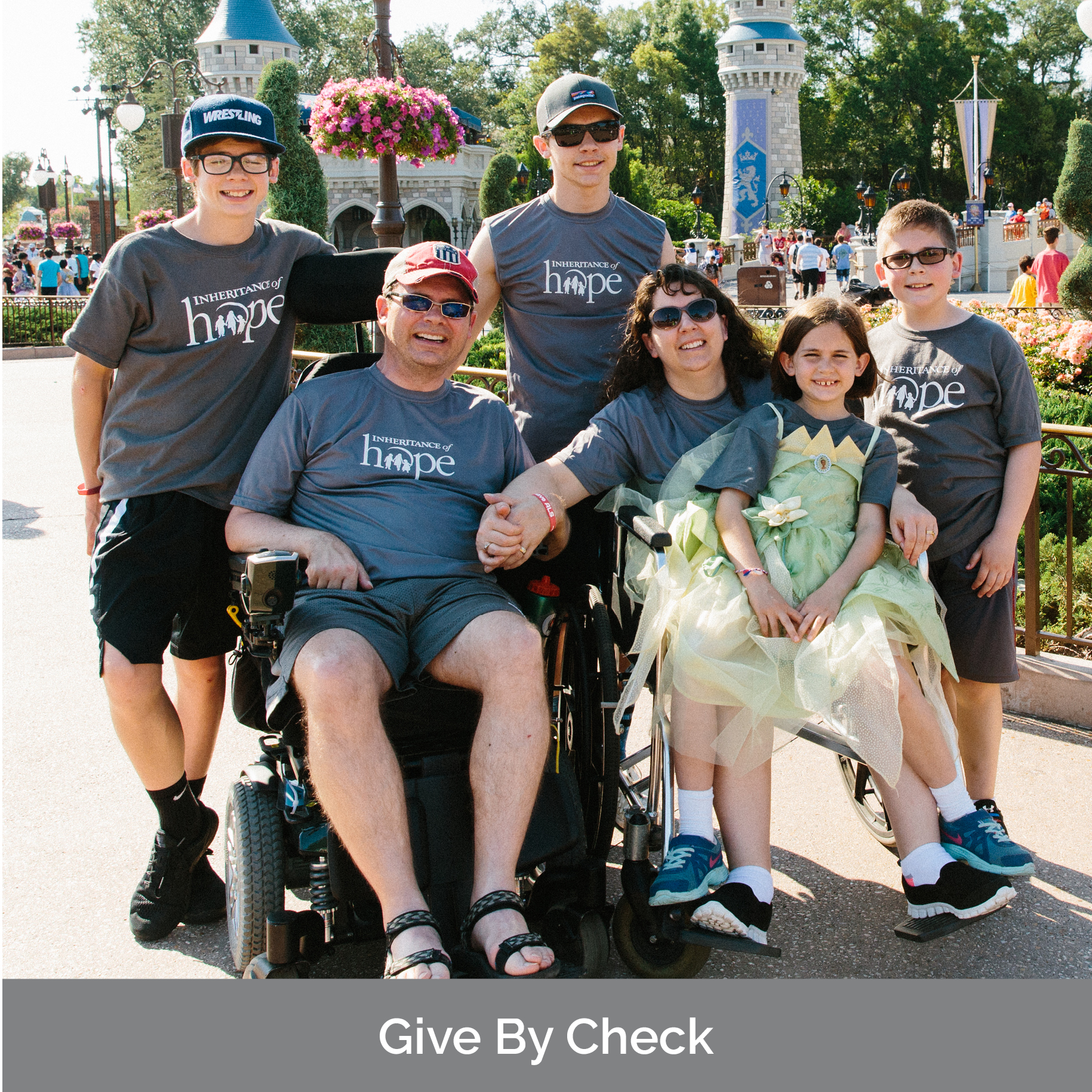 Make to "Inheritance of Hope" and send to
PO Box 155, Seneca, SC 29679
We invite donations of any size and welcome gifts of stock, qualified distributions from your IRA, and estate gifts.
Contact 
Aaron@InheritanceOfHope.org
 or 
914.213.8435
if you have questions or would like further information. Many thanks!
Everyone should have a will. Have you included Inheritance of Hope in yours? Donations are tax-deductible to the extent allowed by law. EIN #75-3243566