When the Nguy family received the diagnosis of Brian's terminal illness, they joined a local Hope Hub™ to connect with others who "get it." Each family member received ongoing support and community, through resources and relationships right where they live.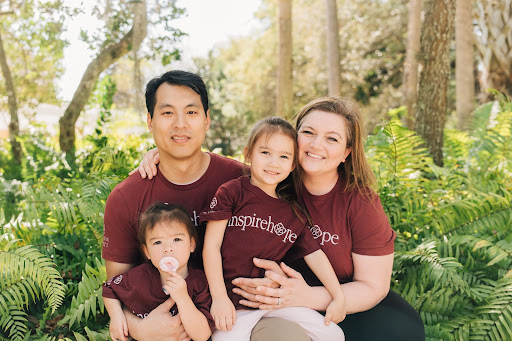 Throughout Brian's illness, Hope Hub™ volunteers served the Nguy family in personal and direct ways. In addition to Hope Hub™ gatherings, this local community of care offered meals, home visits, and help with other needs.
Your generosity makes a life-changing difference for families right where they live!