October 26 marks eight years since our Co-Founder Kristen Milligan passed away.  Kristen and her husband Deric spent too much time in the gray space of uncertainty–waiting at doctor's offices, waiting for test results, waiting for a cure. In 2010, Deric wrote about this state of living in one of his blog posts titled "Waiting Room."  
"In fact, each of us spends our entire life in the 'waiting room,' wondering what God's plan is and wrestling to discern His purpose for us, all the while struggling against it because we would prefer to think we know best.  A major life event like a surgery or life-threatening illness only brings that reality to the fore."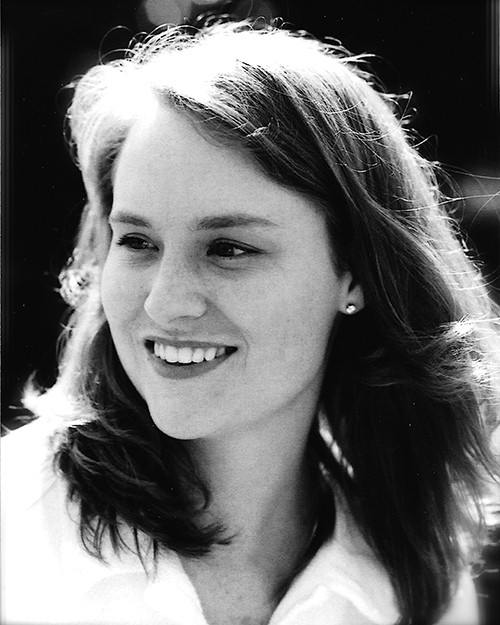 Maybe you feel like you have been in a waiting room for most of 2020—a stuffy, cramped one. The decor is in desperate need of an update, the view out the window never changes, and no matter how you move, the chairs are simply too hard.  Harsh lighting doesn't make the room feel any brighter, plants intended to offer some sense of life are dropping their leaves, and the magazines that should offer distraction only give anxiety.  What's worse is that even though the people you love are also in a waiting room, you can't get to theirs and they can't get to yours.  2020 has been isolating, restrictive, and unknown.   With a terminal illness, it just might be almost too much to bear.  
Deric and Kristen got it, and so do other IoH families.  We are here for you. Just email us or pick up the phone.  And, if you can, try to take these words from Kristen to heart:
"As I sit in both the literal and figurative waiting room, I continue to pray:
1 John 5:14-15 This is the confidence we have in approaching God: that if we ask anything according to his will, he hears us.  And if we know that he hears us—whatever we ask—we know that we have what we asked of him."
Deric and Kristen believed this—that we might not get what we want, but we are promised that we already have all that we need.