Within a few minutes of meeting each other, Sham Daniel and Holley Kitchen knew they would be great friends.  Sham remembers, "You know how you just instantly recognize people you will connect with? Well, that was Holley."   The two met on an Inheritance of Hope Legacy RetreatⓇ to Orlando in May 2015, just eight short months before Holley passed away from metastatic breast cancer.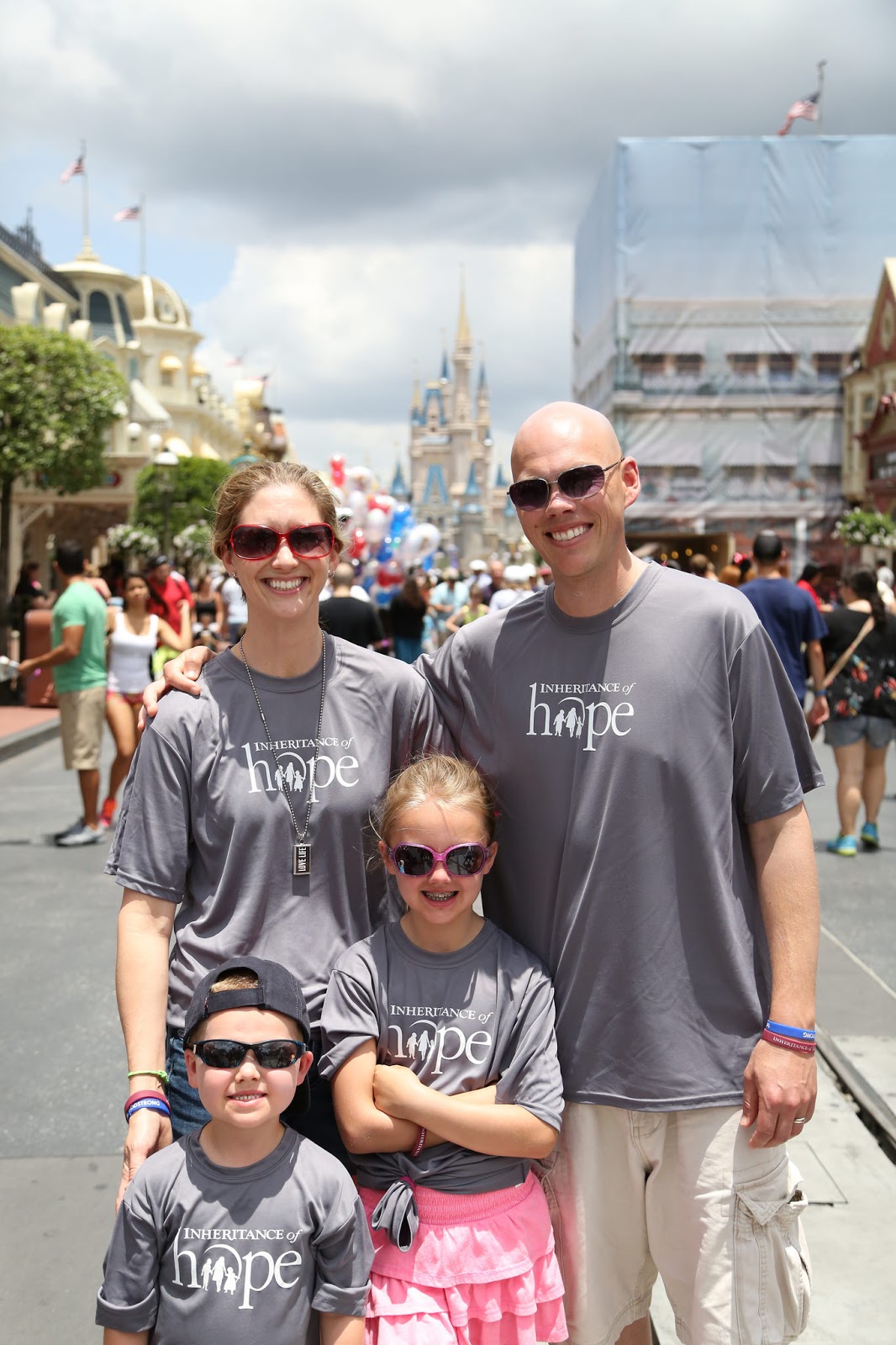 Precious family memories made at Disney
Sham is honored to celebrate Holley Day on October 13. "To be a small part of this helps me remember Holley and her laugh. It is humbling and makes me feel close to her," Sham says, then adds, "It also reminds me of how much she loved her Kendra Scott jewelry!  She literally would not leave the hotel room without a piece or few on!"
Sham's husband Jason had been diagnosed with cancer, and the young parents were simultaneously nervous and excited for the opportunity to take their children Josie, then seven, and Eli, then four, to Orlando with other families facing the terminal illness of a parent.  Within an hour of the start of the retreat, participants had exchanged phone numbers and realized their bonds would last, "There was so much camaraderie from knowing we were not alone," Sham recalls. "That in itself took a lot of weight off. All of the families from the retreat still remain close.  This is a lifelong deal, and we are going through it together."
In addition to the support group that formed so naturally, the Daniel family took home ideas and tools for creating a legacy that would last beyond Jason's life.  Sham explains, "This was a game changer for us. Because of the volunteers, we went home rested and rejuvenated, but we also came home with new eyes on Jason's illness.  We knew what we needed and wanted to do to be good stewards of his circumstance. We had always been close, but we became more intentional about how we spent time together.  We said 'yes,' and were available."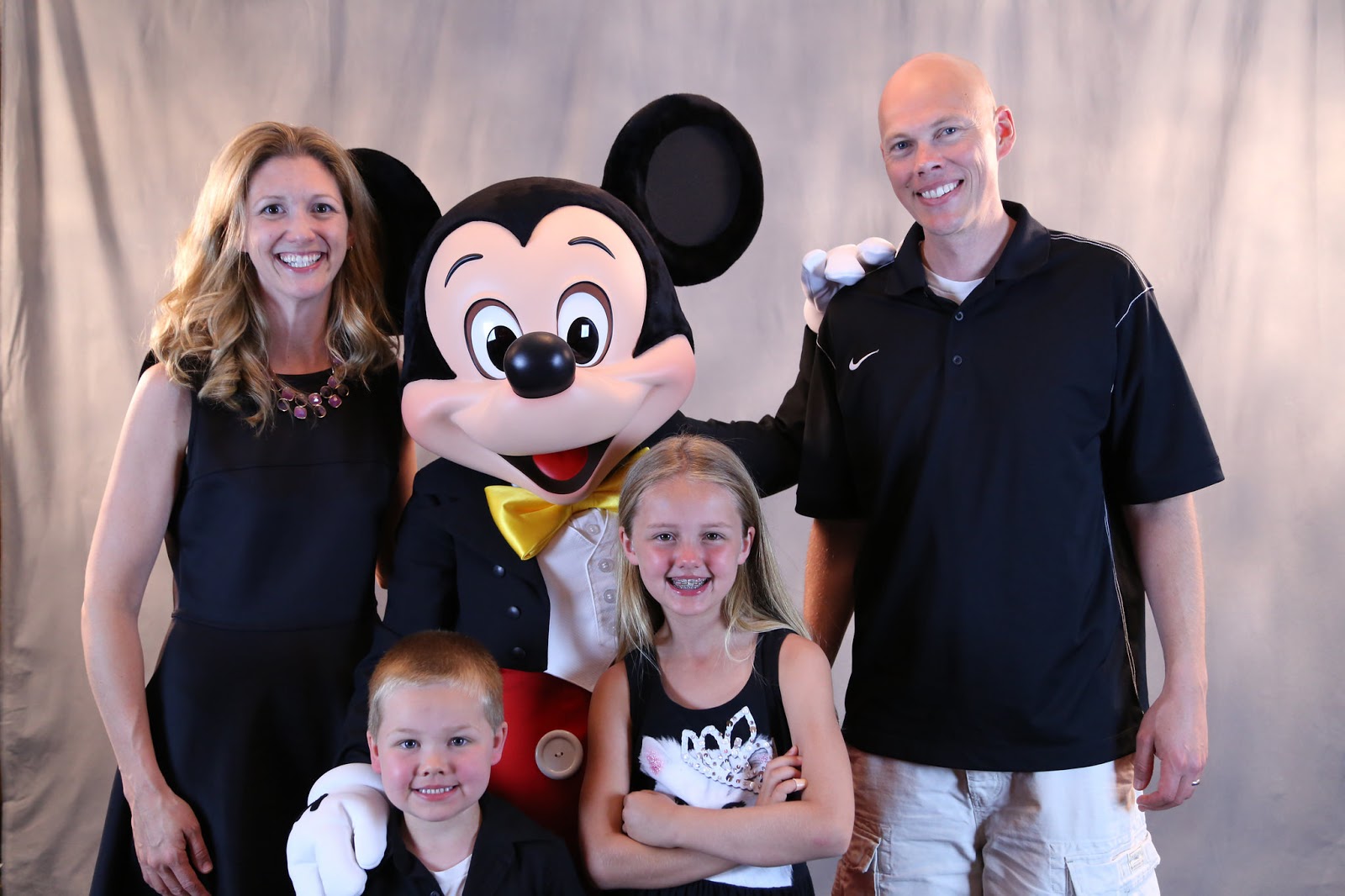 Making lifelong memories in Orlando
After the retreat, Jason made a list of things he wanted to do with his children, including going to Busch Gardens like he had as a child.  Jason passed away in March 2018, after doing all he could to make the most of the time he had with his family.
On October 13th, 20% of all purchases at Kendra Scott stores and online will directly benefit IoH in order to fund a future Legacy RetreatⓇ.  This means that more families like Sham's and Holley's will receive tools for this difficult time in their lives, meet a support network who truly understands the challenges they face, and most importantly, have the opportunity to make precious memories together while they still can.
Sham wants those families to know that Holley became known for a reason. According to Sham, "Holley opened up, which took strength and vulnerability.  She wanted to honor God in that and she did. Right after she made the video, she texted me that she was nervous, but that she set that fear aside for a bigger purpose.  She felt a calling to speak, she did, and she was heard."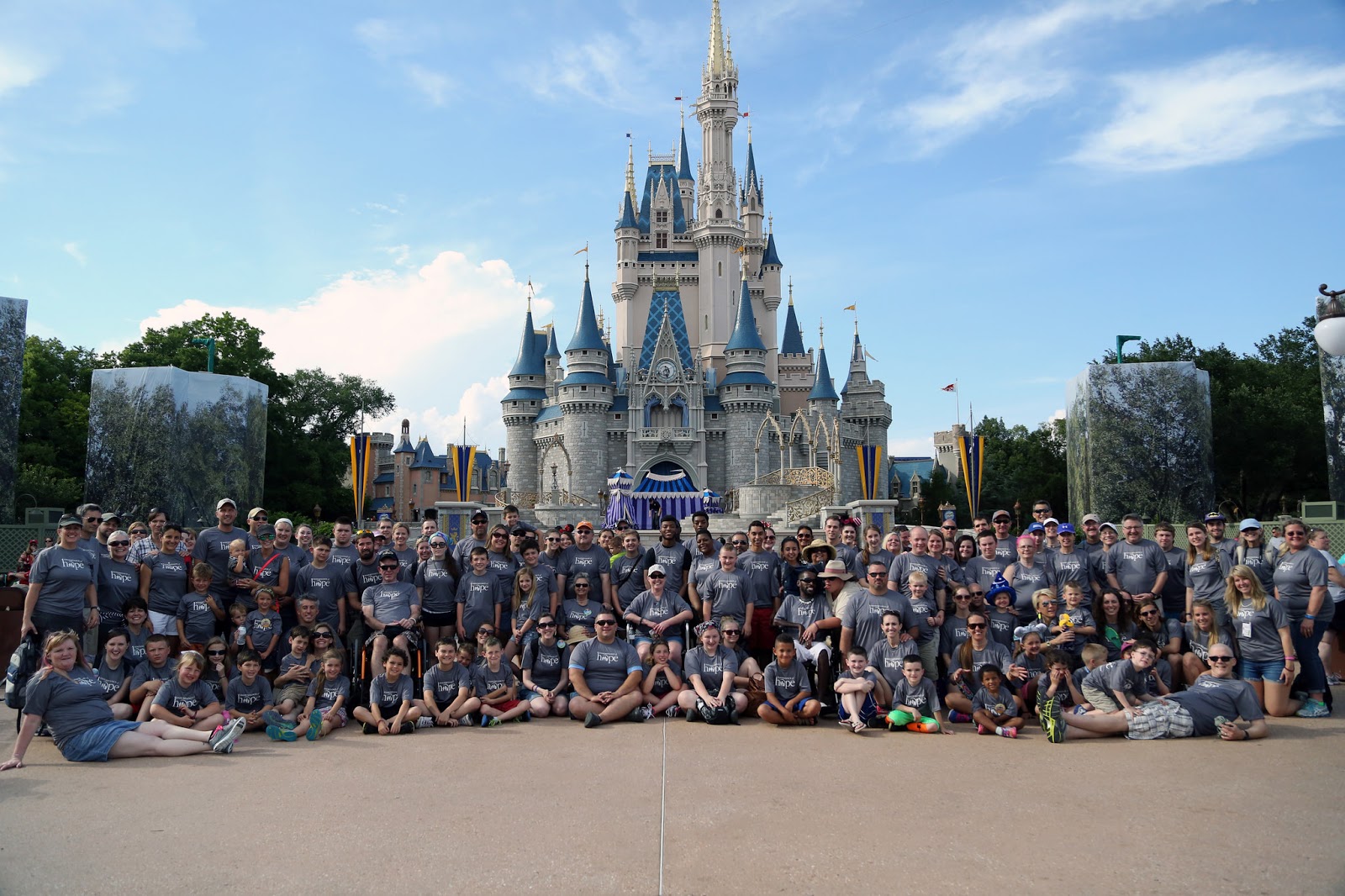 Orlando Legacy RetreatⓇ, May 2015
Angie Howell graduated from Davidson College, where she met Inheritance of Hope Co-Founder Kristen Grady Milligan the first week of their freshman year. In 2010, the two former hallmates got back in touch, and Angie became involved in IoH shortly afterwards. Angie has served as a Legacy Retreat® volunteer, Coordinator, and now, as a Content Contributor, Angie helps tell the stories of IoH. She is constantly inspired by the people she meets in the IoH family. Read more Inheritance of Hope blogposts >>