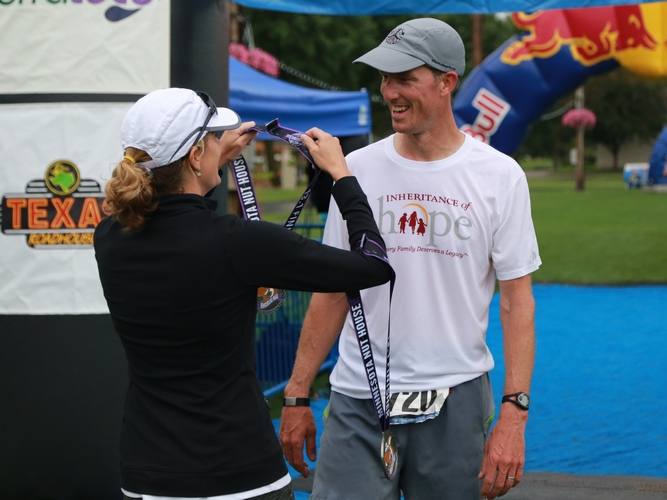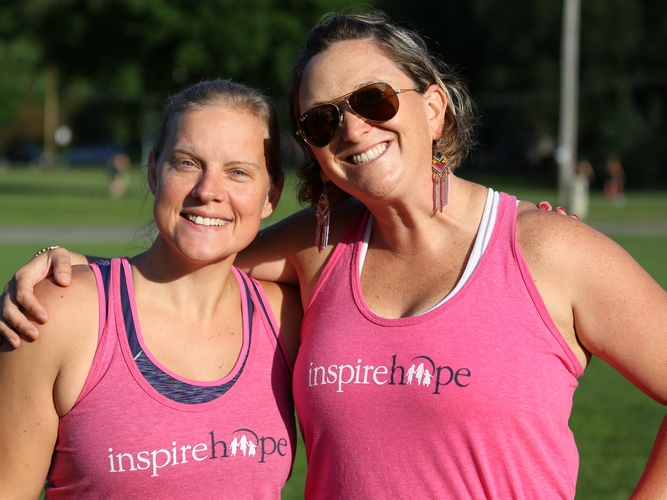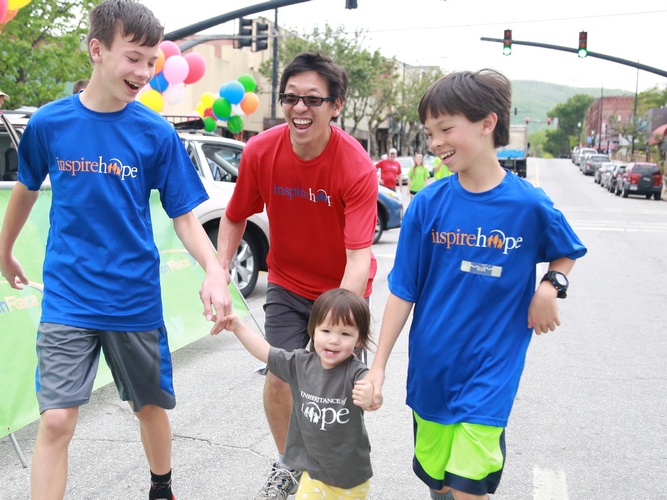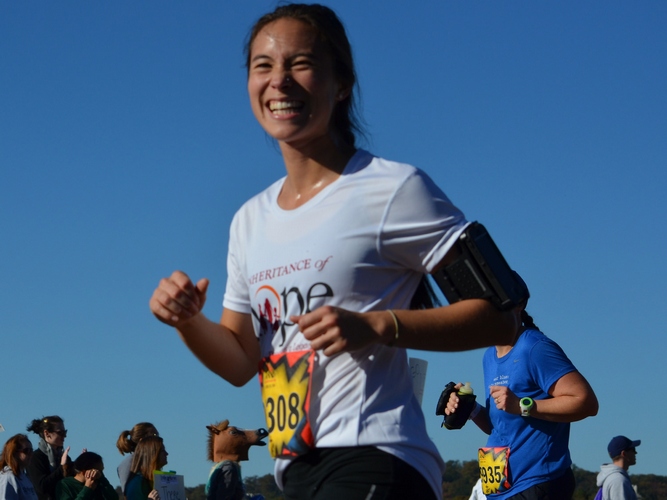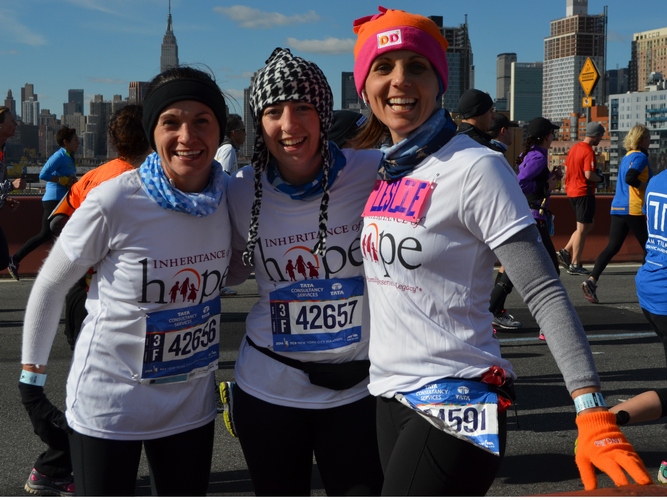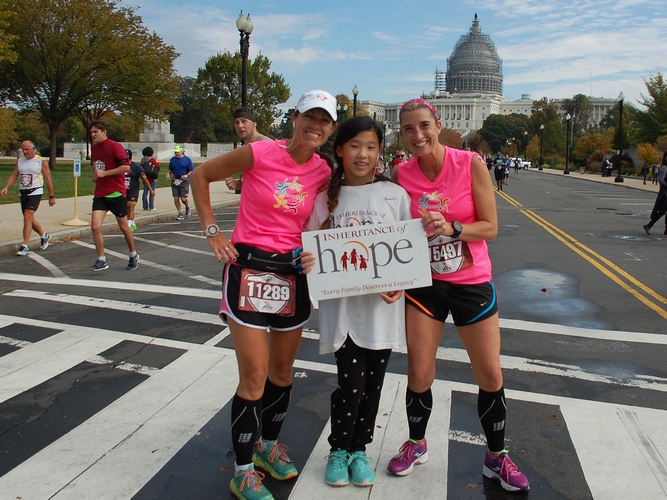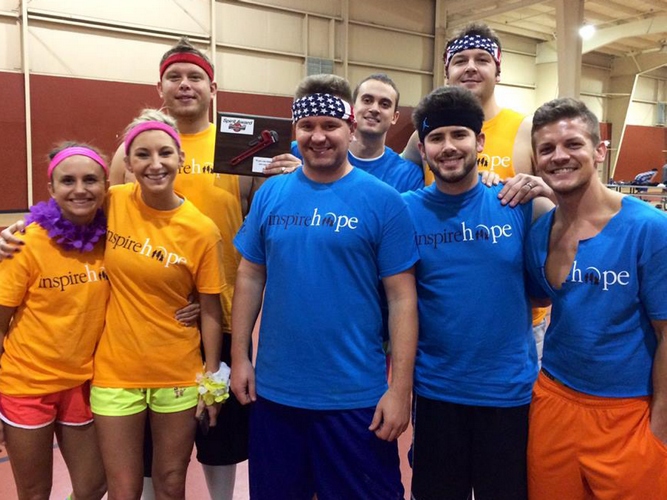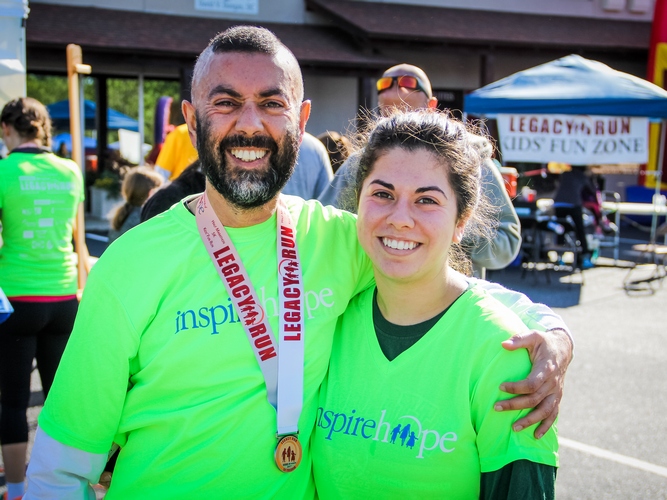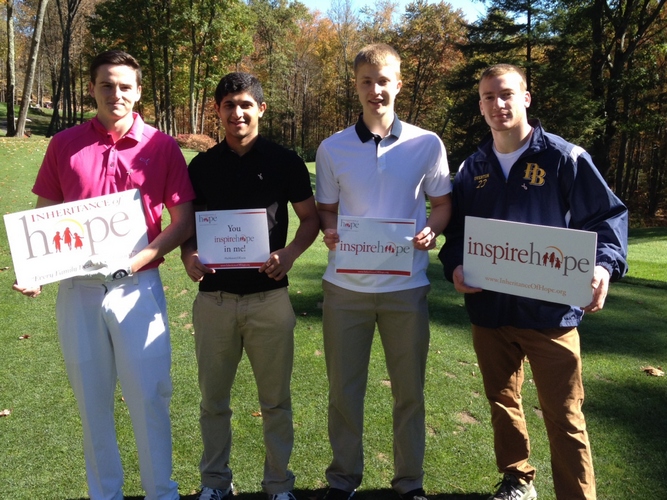 As an athlete with Team Inheritance of Hope, you will share in the joy of helping build lasting legacies for families who are facing a tremendous challenge in their lives. Team Inheritance of Hope serves as a funding resource for Inheritance of Hope, a nonprofit charity dedicated to inspiring hope in young families who have a terminally ill parent.
Benefits of Joining "Team Inheritance of Hope"
Bart Yasso, Chief Running Officer of Runner's World, training calendars for newbies, seasoned, and hard-core marathoners
Personal, mobile-friendly webpage, online fundraising tools, and fundraising incentives
Race-day apparel
Event-specific benefits
Watching your funds inspire hope in the lives of families who are enduring a 'marathon' of their own — life with terminal illness
More specific benefits are available for each event. Check them out to learn more!
2 Ways to Join "Team Inheritance of Hope"
1) Register for a Team IOH event by clicking its link. 
See what's available in the "Team IoH Events" module — to the right on large screens, below on mobile devices.
2) Dedicate an event of your choice to Team IoH, and we will sponsor you!
You choose any event you want — any location, any distance, sport, etc.
Click here to register with our team.
We'll support you every step of the way!
Thanks for inspiring hope in families facing a young parent's terminal illness!
Contact us at TeamIoH@InheritanceOfHope.org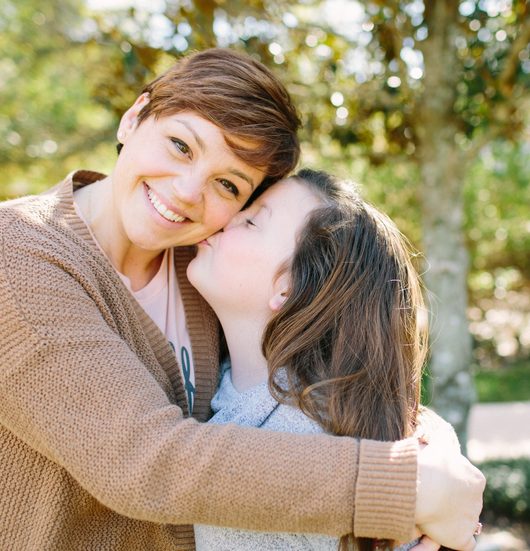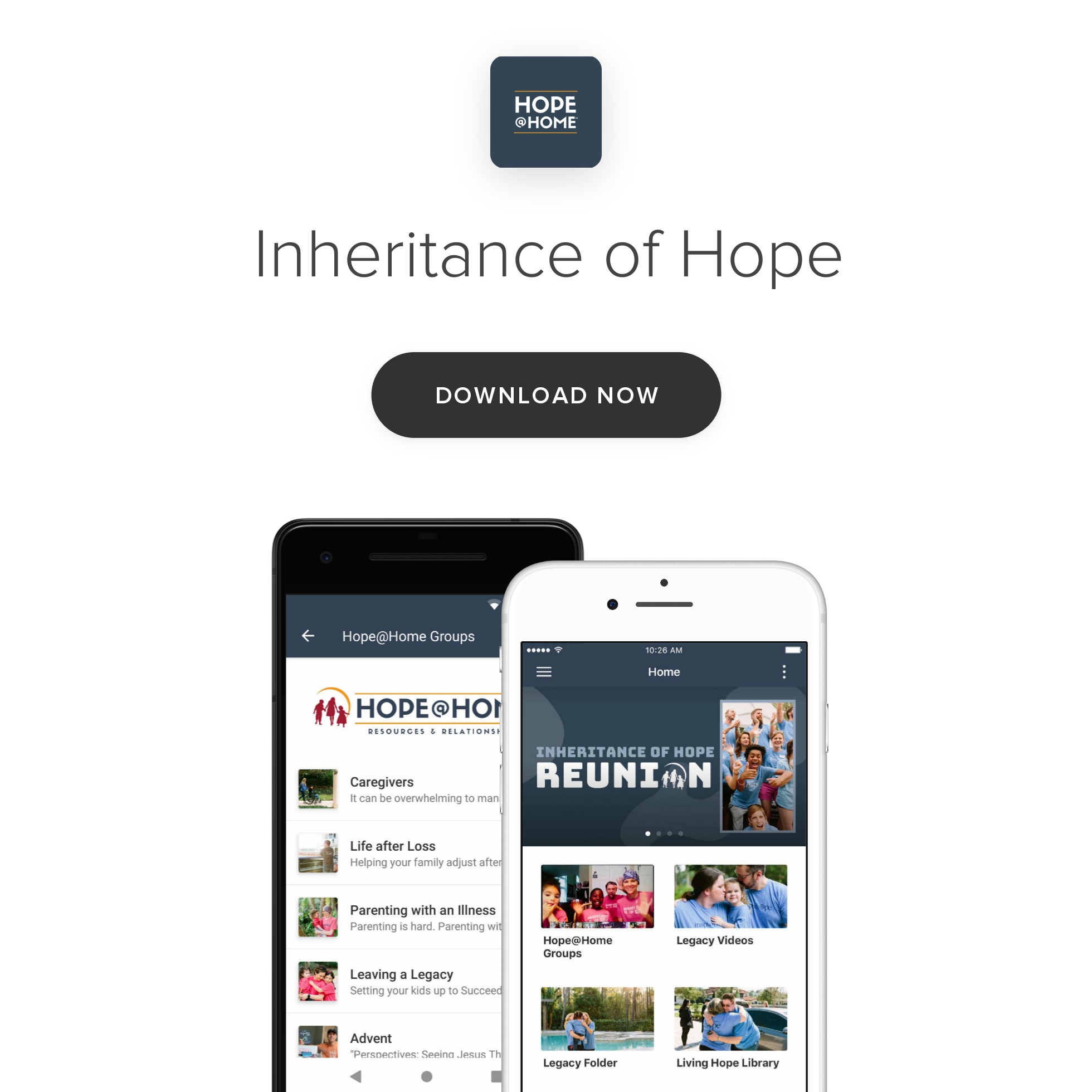 Enjoy a slideshow of Team IoH athletes and families served at Inheritance of Hope Legacy Retreats® — see a glimpse of why athletes choose Team IoH!