The O'Gorman family attended our NYC Legacy Retreat® in November 2016. Merritt, who loves dance and was 10 years old at the time, told local news that her favorite part was watching the Radio City Christmas Spectacular, featuring the Rockettes.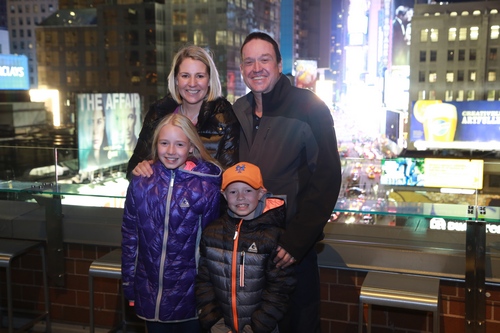 The O'Gorman Family in Times Square
Merritt's dad, Pat, passed away in July 2017 due to his brain cancer. The family, though, continues to treasure memories made with him and to be inspired by the hope shared at the Legacy Retreat®.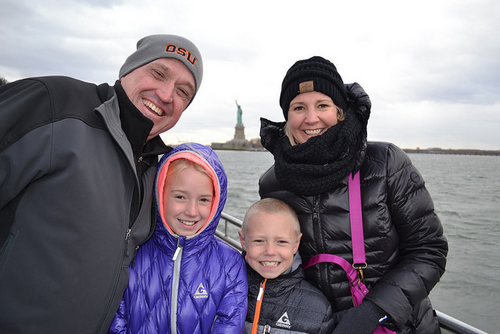 Seeing the Statue of Liberty – Graeme's Favorite NYC Memory
After the retreat, parents Pat and Jennifer also became intentional about passing a legacy to their kids. Pat had a personal mission to give hope to others. His family carries on that legacy.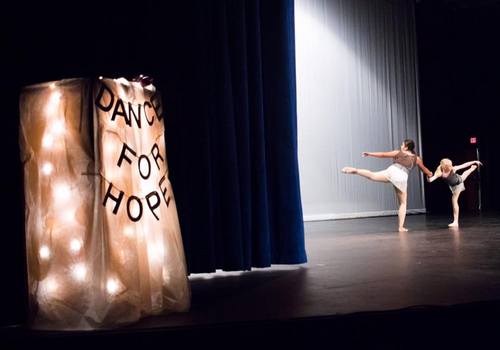 A Lasting Legacy of Hope

Merritt, now 11 years old, wanted to honor her late father at a recent event presented by High Desert Dance Arts in Prineville, Oregon. "Dance for Hope" raised $5,000 – enough to send another family on a life-changing Legacy Retreat® in 2018!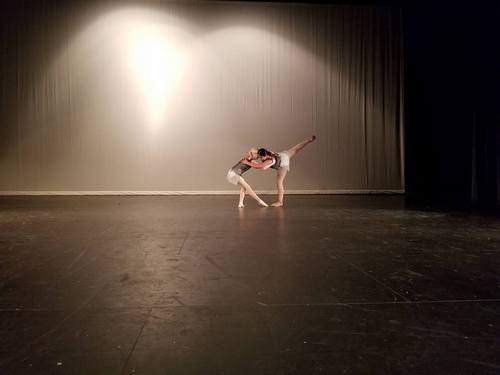 Merritt and fellow dancer Andrea Ortiz perform their duet, "For the Ones We Have Lost," at "Dance for Hope."
Bravo, Merritt and High Desert Dance Arts!