Who has been to a family reunion with former NFL players, the author of a beloved young adult adventure series, award-winning musicians, and THE Soul Surfer? We have!
All that was missing from our Inheritance of Hope eReunion were those extra pieces of your great-aunt's famous pie and her overzealous cheek pinches.  We even had a treasure hunt!
Breakout sessions ranged from yoga to financial planning and everything in between. Just as with our Legacy Retreats®, we had three goals: to help families make precious memories together, provide community, and give families facing the loss of a parent tools for what they face.  
Missed a session because there were just too many you wanted to attend? We will be sharing select video recordings soon! 
If home is where your family is, don't forget your IoH family is always right there with you– connect with us, and join the momentum.  Make your #GivingTuesday page, share your IoH story, and don't be a stranger–we want to see you all again before our next reunion!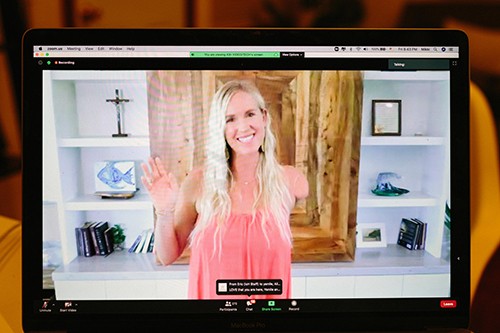 Soul Surfer Bethany Hamilton shared the five key principles she uses to ADAPT to any challenge
Former Jacksonville Jaguars teammates Bryan Schwartz and Mark Brunell candidly bantered back and forth about their faith–how they got it, how they keep it, and how they live it out.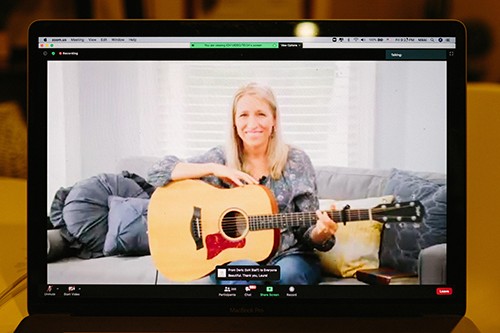 Laura Story blessed us with her music and the reasons for some of her lyrics. As our Volunteer & Family Legacy Director said, Laura belongs with this family.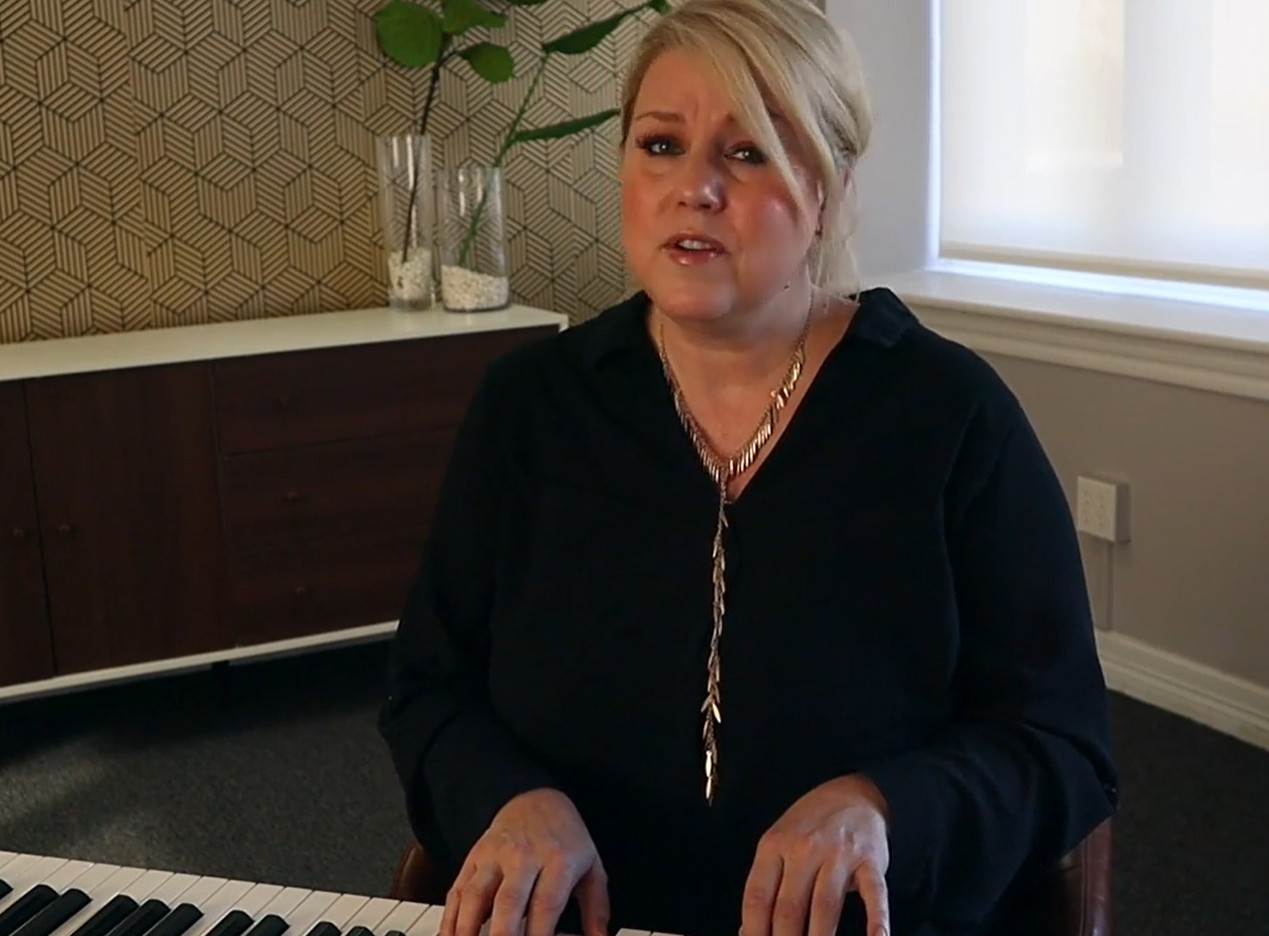 Can anyone who has attended an IoH Legacy Retreat® honestly say they don't tear up a little when hearing Nichole Nordman's song "Legacy?"  Well, her version just for the IoH family was better than ever!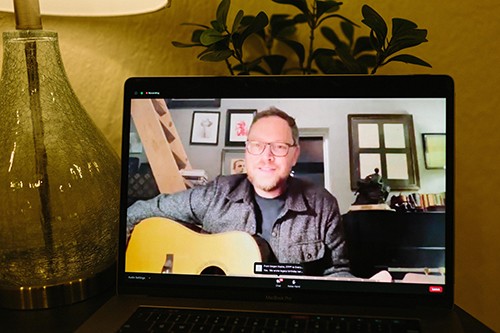 Andrew Peterson shared his beautiful gift of storytelling through music at Family Game Night.
Breakouts covered topics for each member of the family, like ideas for creating a photo legacy, parenting and relational seminars, coping with grief, and more. View the schedule >>
Teens connected through their own meetings; kids enjoyed activities designed just for them; families joined in an inspiring worship hour; and parents were able to find others who related to their unique situation, whether through caregiver groups or diagnosis-specific coffee hours.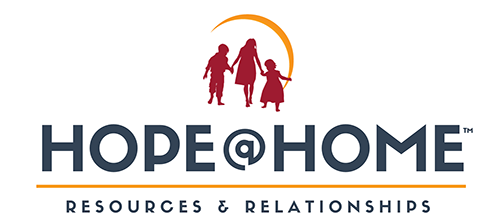 Don't forget to download our new Hope@Home app to have all the IoH resources right at your fingertips.
Apple  |  Android
Want to see more? Many of our favorite photos from the weekend will be posted on our Facebook and Instagram soon!