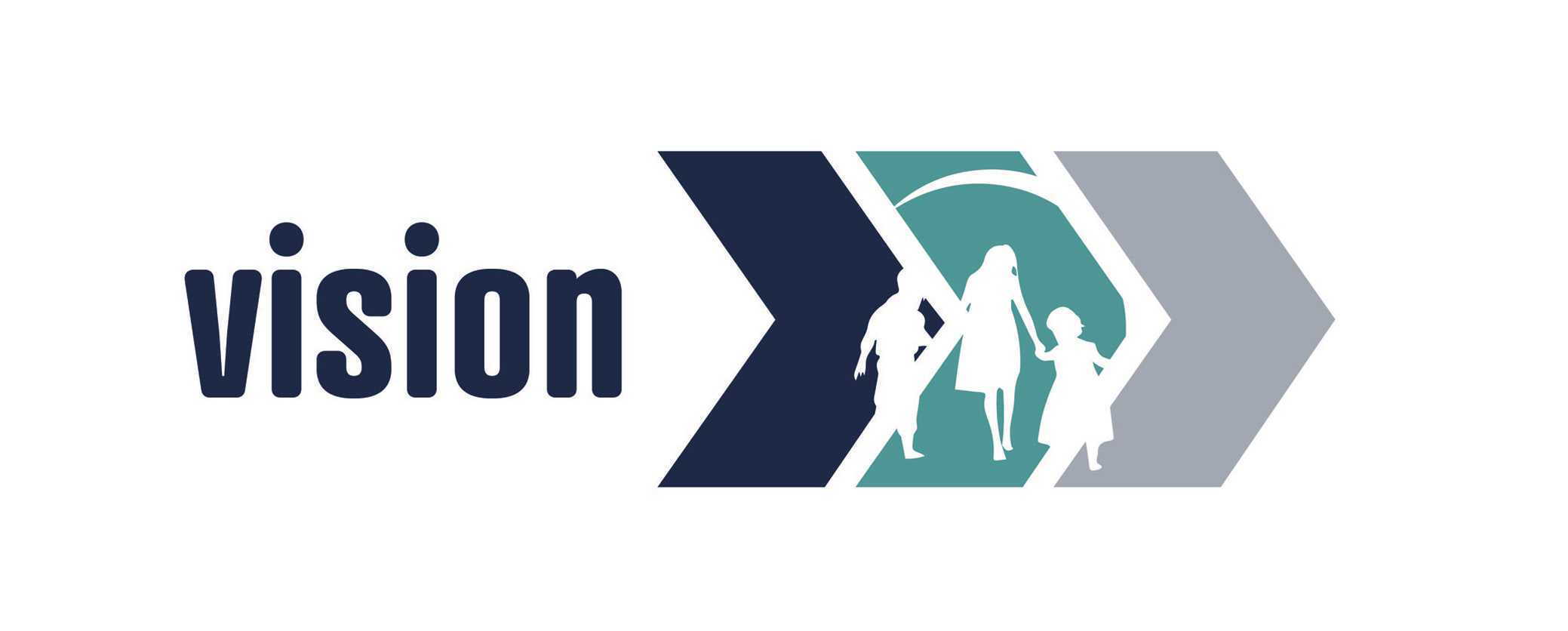 Thank you for joining us on November 19, 2022.
We look forward to seeing you in 2023!
Want to look around and celebrate highlights of IoH's best year yet?
Want to look back at favorite stories with IoH community?
Want to look ahead at what's next and how you can be part of it?
All are welcome!
Come and go as your schedule allows.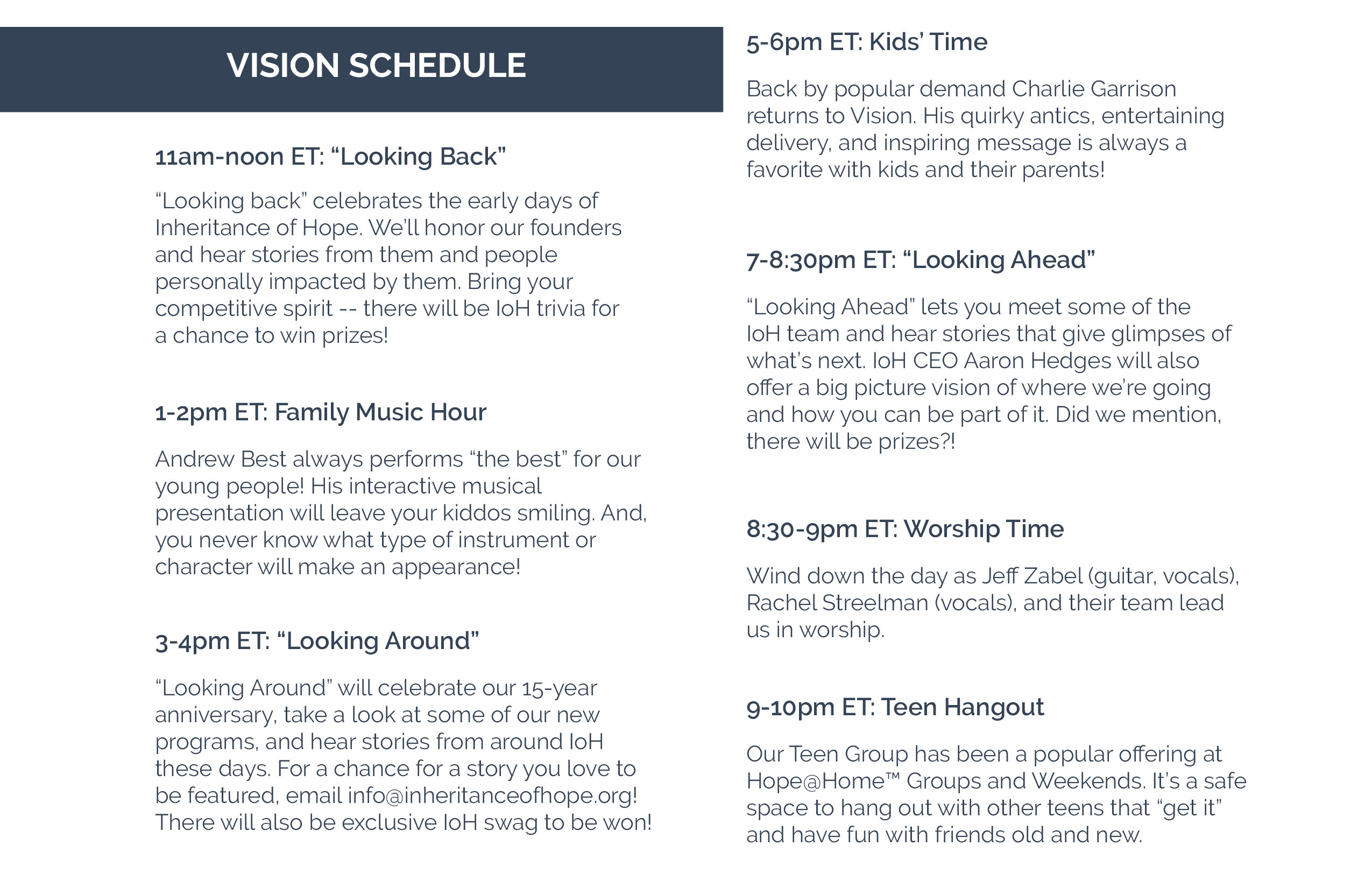 No one wants to face terminal illness
But over 7 million people in the US are in young families facing the loss of a parent
So come to Vision and see for yourself what no one else is offering these families