One thing our IoH families all have in common is the desire to help others on this same road, and to make the path easier where possible. Many of our families affected by brain cancer have particularly positive outlooks, and want to share that with anyone else facing this diagnosis.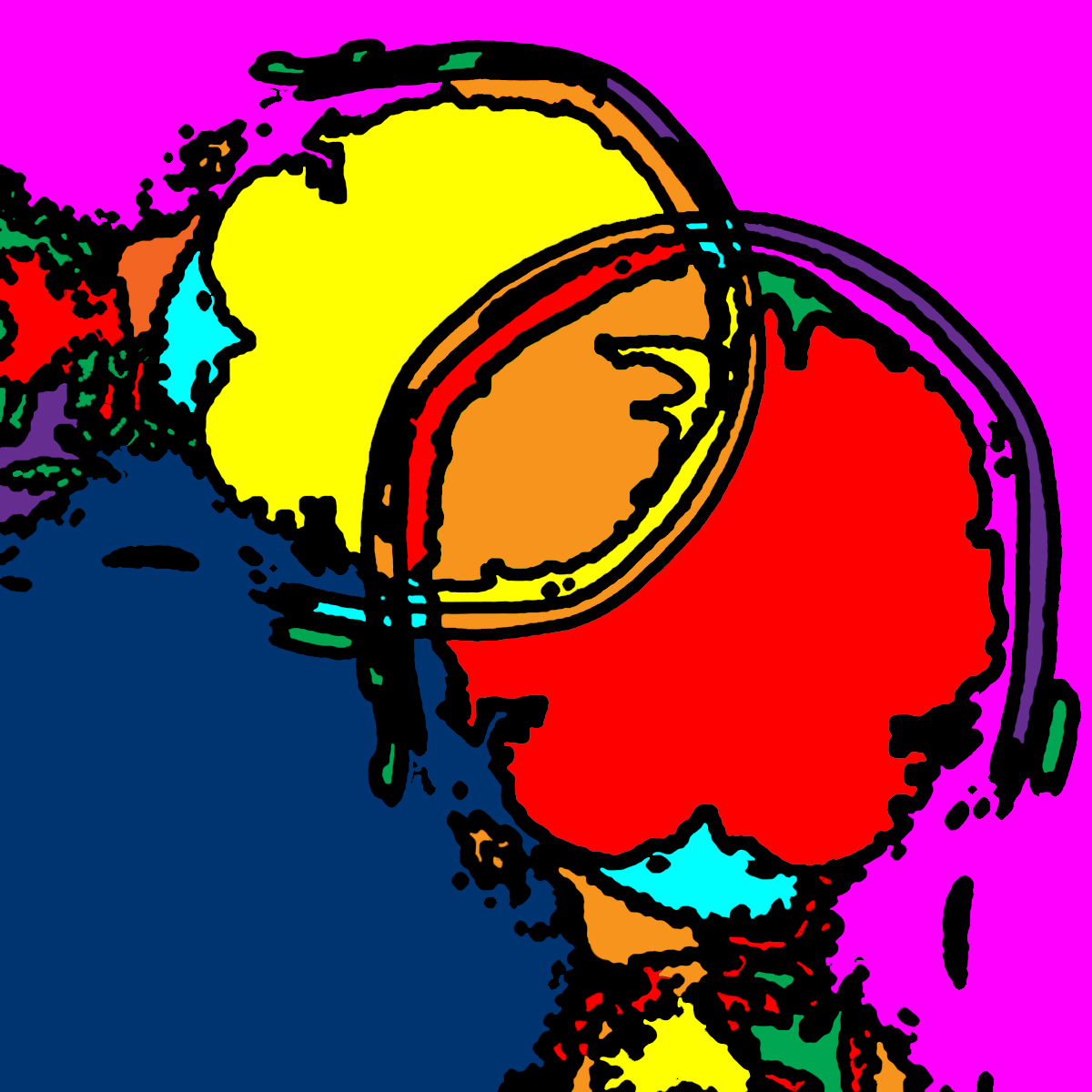 Photo credit: Jordan Gersh (Orlando Legacy RetreatⓇ, Feb. 2017)
What you should know:
1. "It's not a death sentence. Yes, it's terminal and I know that. One day it will get me, but as of right now, it's not. Stay strong. Don't let it get to you, be in the moment, and be there for other people." –Shannon Fogarty
2. "The best thing we did was to stop waiting to do things. You know, how you say 'someday we will take kids to Disney World, for example.' The first Christmas after my husband was diagnosed, we did not do gifts, but instead booked a trip to Great Wolf Lodge. We made some adjustments and focused on doing as much as we could without going broke. Also, take lots of pictures." –Jennifer O'Gorman
3. "Find community. And be aware of depression. That is one area where the need for community comes in." –Gabe Matheny.
4. "You have to have a sense of humor. We always get a copy of Gabe's scans and look at them at home. I'm pretty sure his tumor is in the shape of a demon's face. Also, be honest when you are having a bad day." –Erin Matheny
5. Go on an Inheritance of Hope Legacy RetreatⓇ or Hope@Home Weekend™. You will find a community there, gain tools the entire family can use in dealing with your diagnosis, and, you'll have more fun than you could ever imagine!
Angie Howell is constantly inspired by the people she meets in the Inheritance of Hope family. Her connection to IoH goes back to Davidson College, where she met Kristen Grady Milligan the first week of their freshman year. Kristen eventually started Inheritance of Hope with her husband Deric, and Angie heard about their work at a college reunion. In 2010, the two former hallmates got back in touch, and Angie became involved in IoH shortly afterwards. She has served as a Legacy Retreat volunteer, Coordinator, and now, as Communications Manager, Angie helps tell the stories of IoH. Read more Inheritance of Hope blogposts >>