Originally posted in October 2019. Many families continue to build lasting friendships with others who "get it."
You've heard us say it before: IoH is a family.  And what do families have? Reunions!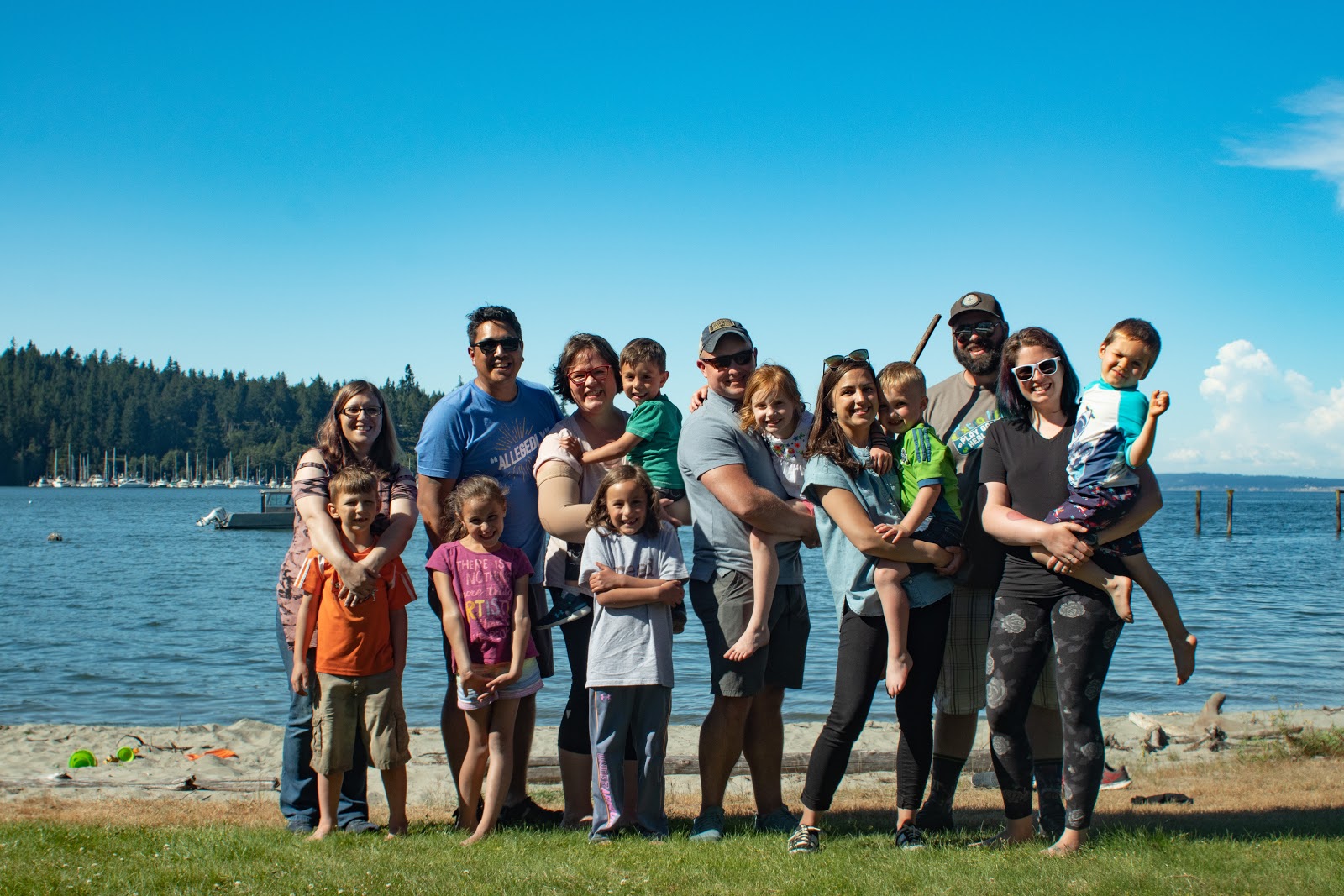 Four IoH families: the Boisses, Earles, Carters, and Suttons reunite in Washington 
Quinn Boisse, age seven, and Clara Earle, eight, became fast friends on the 2019 Kendra Scott-sponsored IoH Legacy RetreatⓇ for families affected by metastatic breast cancer.  Even after the fun of Orlando wore off, the new buddies kept in touch, mostly by emoji-based texts. Their moms did as well–with a little more substantive communication! When the Boisse family found out the Earles were planning a cross-country trip from their home in New Hampshire to visit relatives just a few hours from the Boisses in Washington, a family reunion was put into motion!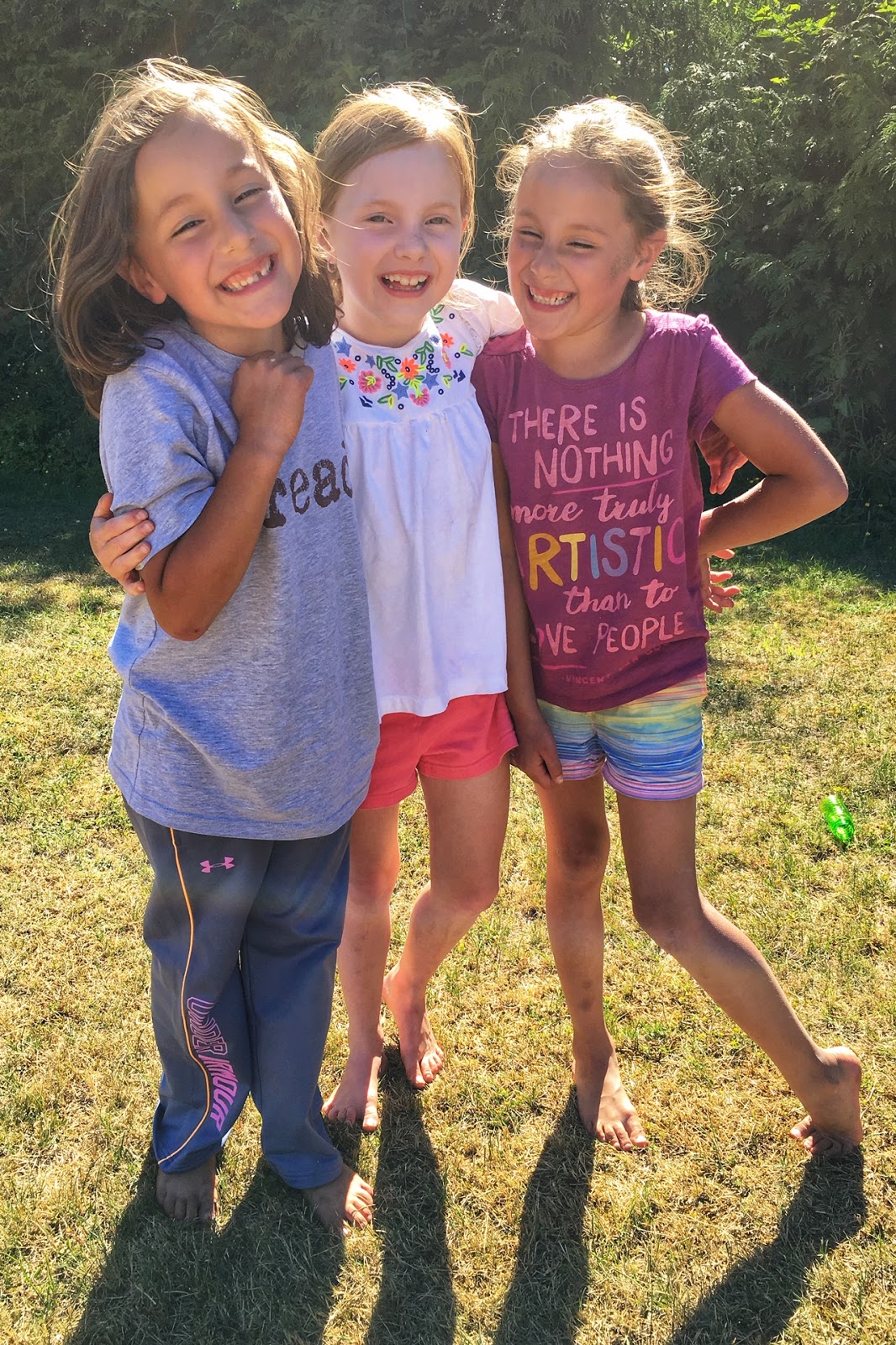 Friendships that will stand the test of time! 
The Boisses invited two other Washington-based families who had also attended the same retreat, and rented a VRBO with the perfect setting for play, conversation, and "family" bonding.  With the Carters and Suttons rounding out the gathering, the group picked up right where they left off!  
According to Christin Boisse, "We spent the entire afternoon having actual adult conversation while the kids played their hearts out. It was just beyond heartwarming to see the way the kids immediately reconnected—you would think they'd known each other for years."  She adds, "As for the grown ups, I found it such a comfort to talk with such ease… we talked about kids, jobs, travel, extended family, and if one of us mentioned cancer or the difficulties of treatment, there was no need to apologize or explain ourselves. Because we all had that in common."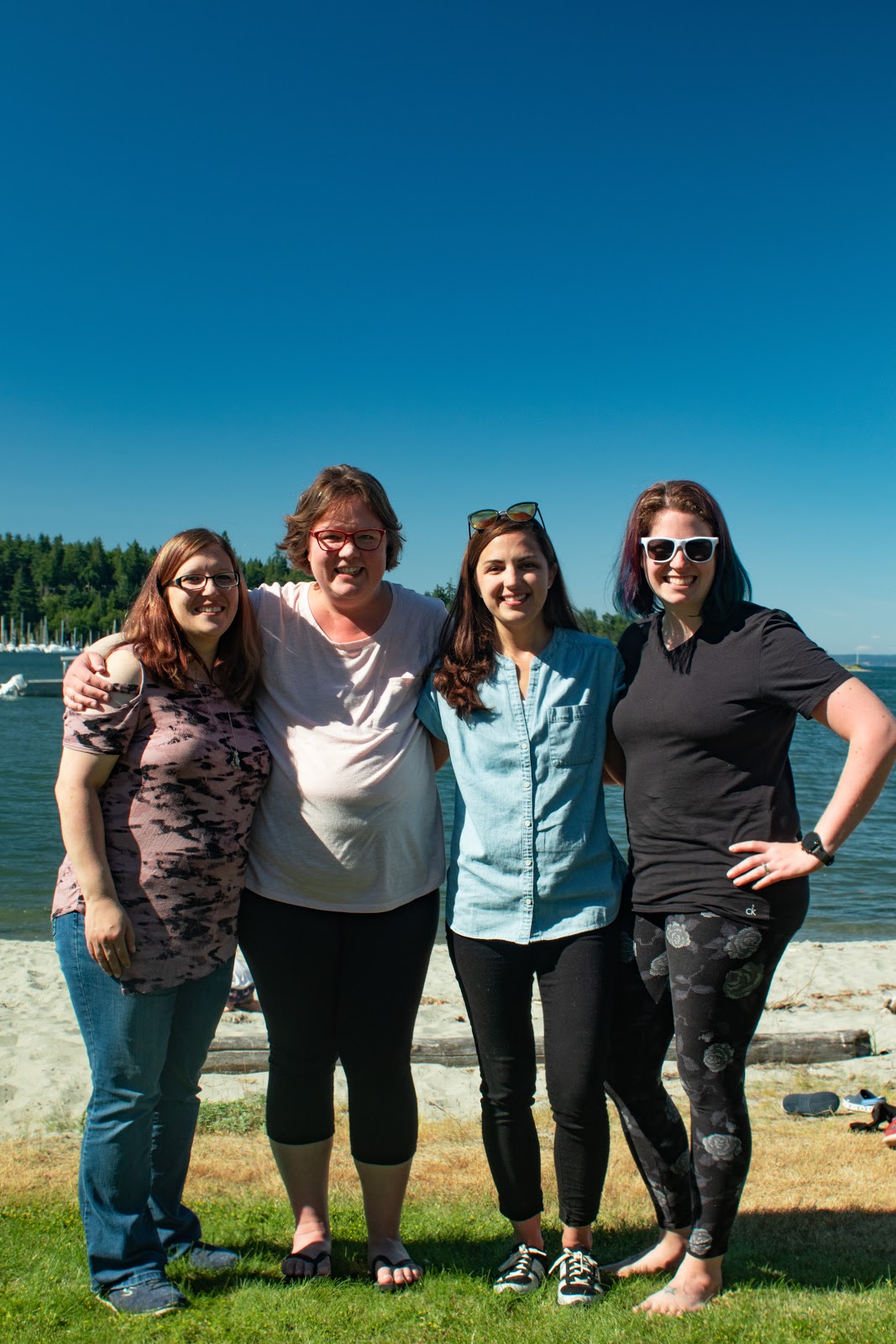 These IoH moms plan to be there for each other–long distance or in person!
Hannah Earle is just as grateful for the relationships she found in IoH, and says, "Thanks to the Boisse family, we had a beautiful spot to sit outside, chat, and get to know each other outside the intimate setting of our retreat. Having this connection as families, parents, and friends helps my family feel less isolated and more loved!"  
Just like any family, that is what IoH is all about–making lifelong memories together and the feeling of acceptance that comes with being part of something larger.  As Christin puts it simply, "The bonds made through IoH are treasures."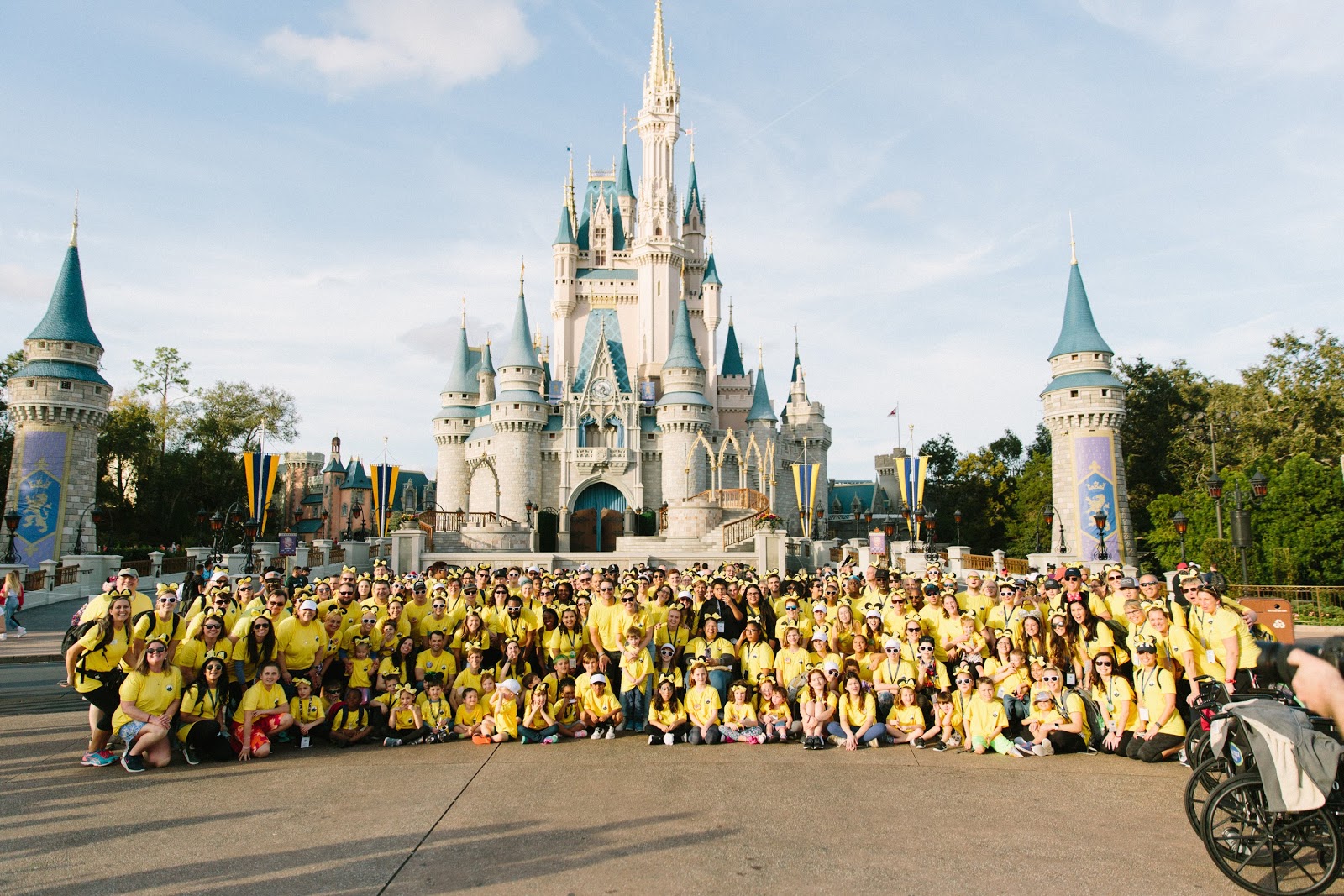 2019 IoH Legacy RetreatⓇ sponsored by Kendra Scott
Angie Howell is constantly inspired by the people she meets in the Inheritance of Hope family.  Her connection to IoH goes back to Davidson College, where she met Kristen Grady Milligan the first week of their freshman year. Kristen eventually started Inheritance of Hope with her husband Deric, and Angie heard about their work at a college reunion.  In 2010, the two former hallmates got back in touch, and Angie became involved in IoH shortly afterwards. She has served as a Legacy Retreat® volunteer, Coordinator, and now, as a Content Contributor, Angie helps tell the stories of IoH. Read more Inheritance of Hope blogposts >>