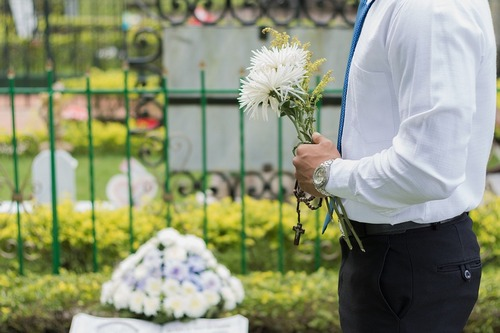 (image: Pixabay)
It's been said that the saddest thing about death is not the actual end of life itself, but leaving your loved ones behind and creating the reality of not being able to spend time with you anymore. Needless to say, death is always hard to accept, even if we're all aware that it is a natural occurrence. The only thing you could do to ensure that your loved ones' grief and pain would be somehow appeased after you're gone is to prepare something that would remind them of you fondly – your legacy, so to speak.
In today's society, technology has become intertwined in people's lives, so much so that it's now also considered an instrument for dealing with instances such as death. The manner for leaving your legacy and final wishes is not just through paper these days but also via digital tools.
Death Apps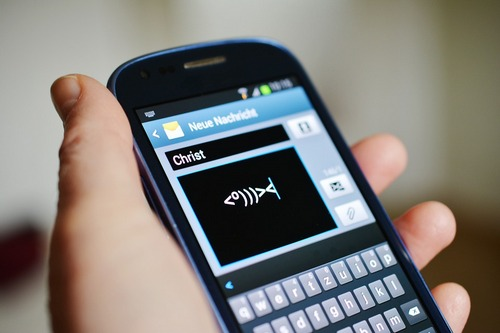 (image: Pixabay)
Software developers have come up with 'death apps' to cater to people who like to record their life stories or remain present through more high-tech means. Some of the most popular were highlighted by Death Goes Digital and they include: Once I've Gone, a tool for recording and sharing your final wishes; SafeBeyond, which has a scheduler feature that can send a birthday greeting or congratulatory message for a special occasion even if you're gone; and CAKE, which creates virtual cards that can be filled with your messages and/or photos to be shared with your loved ones.
Social Media for the Dead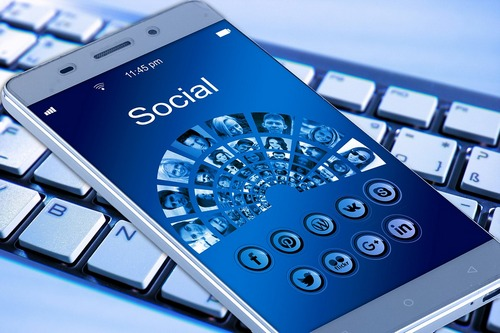 (image: Pixabay)
In addition, Business Insider featured DeadSocial, which is kind of a Facebook for the deceased. Various built-in tools like social media will drafter, goodbye video creator, time-release message archive, and more can be used by a living user who will then be activated depending on the preferred settings. DeadSocial also provides insightful guides on what to do with a person's social media accounts after passing away. Believe it or not, there have been many instances when family and friends argued about whether their loved one's account should be deleted or retained after death. This brings us to…
Photo Story Creators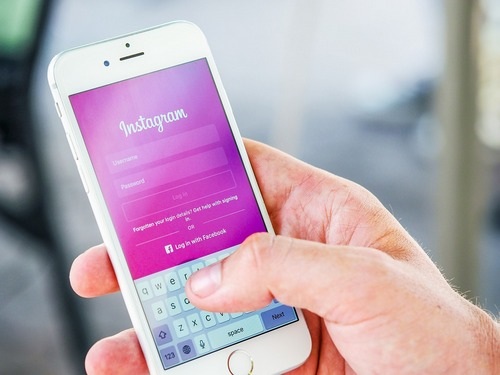 (image: Pixabay)
Of course, there are also apps which specialize in capturing and saving memorable pictures which may be used for preserving your legacy through visual mediums. Instagram, for one, has long been an instrument in this regard. After all, photographs are powerful representations of memories, and an interview with avid Instagram users on the blog of children's clothing line Tootsa relayed that, unlike printed pictures, the memories captured digitally through a tool like Instagram will not fade or get lost.
The network actually acknowledged that fact and allowed a setting for memorializing a deceased user's account – the photos get frozen permanently, seemingly immortalized, and they're viewable only by family members or friends and not available to public searches. This is to respect the privacy of the loved ones left behind and to avoid issues such as the one mentioned in the previous section. Before activating the feature, the user would need to designate a 'legacy person' who'll be the one to decide what to do with the account in the future. It's now also an option with other popular social media channels like Facebook and Twitter.
Video Biography and Online Legal Support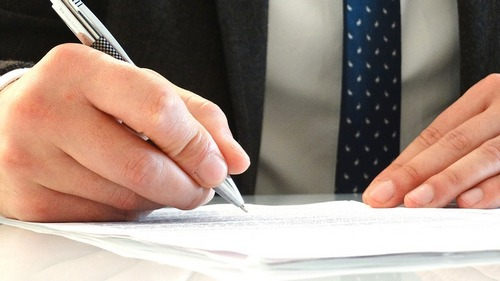 (image: Pixabay)
Others take a more dedicated approach, according to CNN. Such is the case with MyVideoLifeStory and other video legacy biographers. These firms work closely with the client to make movie-quality videos that are meant to celebrate the person after passing away.
Then there are the likes of LegalZoom, which gives users the convenience of creating or revising their last will online instead of taking repeated appointments with a lawyer. This is to help address the issue that less than half of Americans leave a will of any sort behind for their loved ones.
All in all, creating and preserving your legacy is an important step to perpetually remind your loved ones that the connection you share transcends all boundaries, even death.
Exclusively submitted to InheritanceOfHope.org
Mariposa_RJ: As a mother of two, she has a hectic life juggling studies, family life, and work. However, she tries to squeeze in some 'me time' along the way, keeping abreast with all the latest tech news and writing for several blogs when time permits. She also enjoys reading Stephen King novels and holidaying in Canada where her sister lives.