Inheritance of Hope spoke with two of Holley Kitchen's sisters, Missy Hobbs and Teri Larcom. They shared with us three pieces of advice based on how Holley lived out her last months. Holley battled metastatic breast cancer and passed away in January 2016. She serves on as a champion for researching a cure and building an intentional legacy. We celebrate her on "Holley Day", October 13.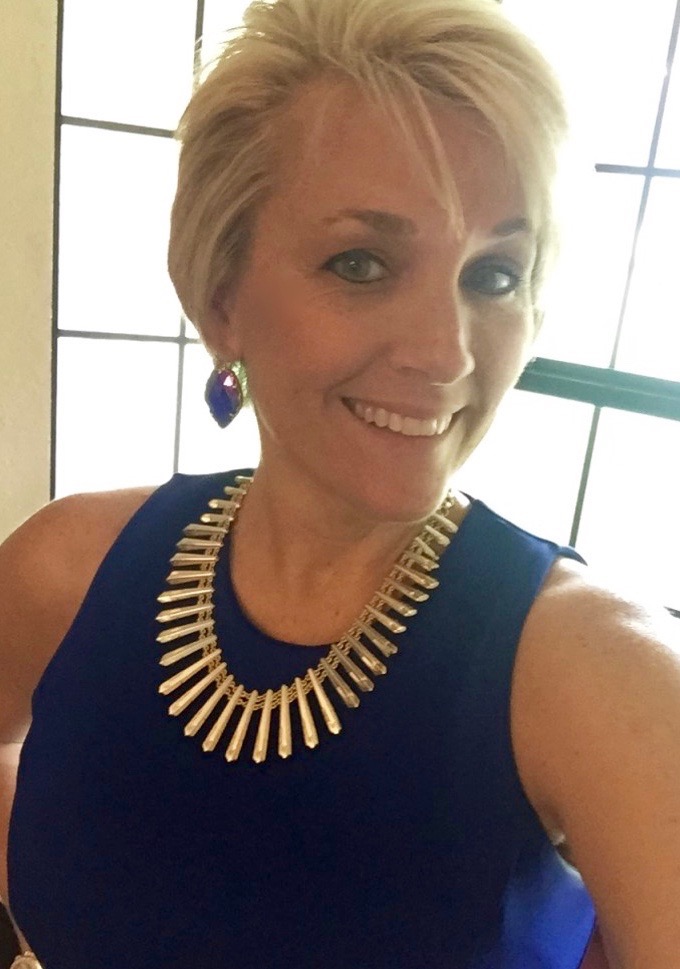 Holley Kitchen
HOLLEY KITCHEN'S 3 THINGS
1. Don't put off what you want to do.
"You know all those places you think you will travel to when you are 50 or 60? Well, Holley knew she would not get that long," Missy explains. "So she went to Las Vegas, the beach in Florida, New York, and Disney World."
When struggling with a serious illness, traveling can be hard, to say the least. If you have a child or children under the age of 18, are facing terminal illness, and have not already applied for an Inheritance of Hope Legacy Retreat®, please apply today!
2. Advocate for what is important to you.
According to Missy, Holley was "110 % adamant" about the importance of metastatic breast cancer education, research, and funding for efforts that serve patients. She was involved in Metavivor, as are many metastatic patients, and she also was active in support groups on Facebook.
Because of her advocacy, the conversation about this type of breast cancer is changing, and Holley's work was honored posthumously by The Cancer Couch Foundation. Inheritance of Hope is privileged to be part of the discussion on how to best thrive while living with terminal disease, because as Missy puts it, "As long as there is cancer, there needs to be funding for IoH."
3. Be intentional with your loved ones.
Holley felt that the most important thing she could do with her remaining time on earth was to instill her values into her young boys. She relished the moments she had with them, let them know how special they were and how much they were loved, taught them to be kind, and showed them first-hand what it means to be resilient.
In an interview with Good Morning America, she said, "I get up every morning and I decide its gonna be a great day." If you have been following our series on Holley, you see this is a theme! She made sure her time with her sons was all it could possibly be.
Does this advice resonate with you?
Get to know Holley Kitchen and learn more about her legacy.
These are three things Holley wants you to know.
Are you curious to learn what she wants her sons Bryson and Colby to know?