Holley Kitchen battled metastatic breast cancer before losing her fight in 2016. She put her family first. She adored her two sons, Bryson and Colby, and made the most of her time with them. She learned to live intentionally and inspired those around her to do the same. Holley's sister and friends share some things for the boys to know about who their mom was.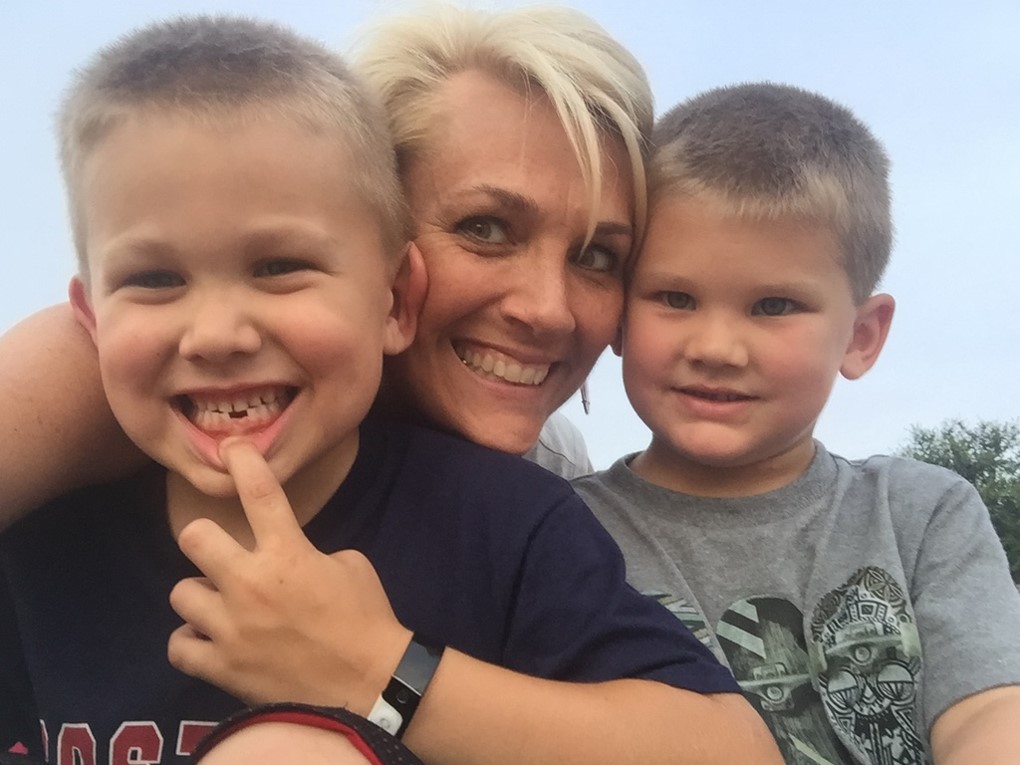 Colby, Holley, and Bryson Kitchen
Things for Bryson & Colby to know about their mom
→  She was always optimistic and planned to be here for you.
→  She loved you more than anything on this earth.
→  She loved watching you do the things you enjoy: dirt bikes, basketball, hot rods, playing…
→  She was good at sports herself.
→  She woke up every day resolved to have a good day and make a happy memory with you.
→  She always focused on you 100%, was deliberate in being present, and made the most of each moment.
→  She kept pictures of you both on the underside of the visor in her car.
→  She burst with pride at how well Colby could read!
→  She loved that Bryson was fearless but held onto her earlobe to fall asleep.
→  She loved how well you took care of her when she wasn't feeling well.
→  She would want you to know how much she loved Jesus, and that she wanted you to love Him too.
→  She knew she would see you again.
→  She took nothing for granted, and wanted the memories she made with you to last.
→  Her birthday is February 13, just before Valentine's Day.
→  Colby, you have her smile, and Bryson, you have her attitude.
→  The most important thing to her was that you both knew she loved you no matter what.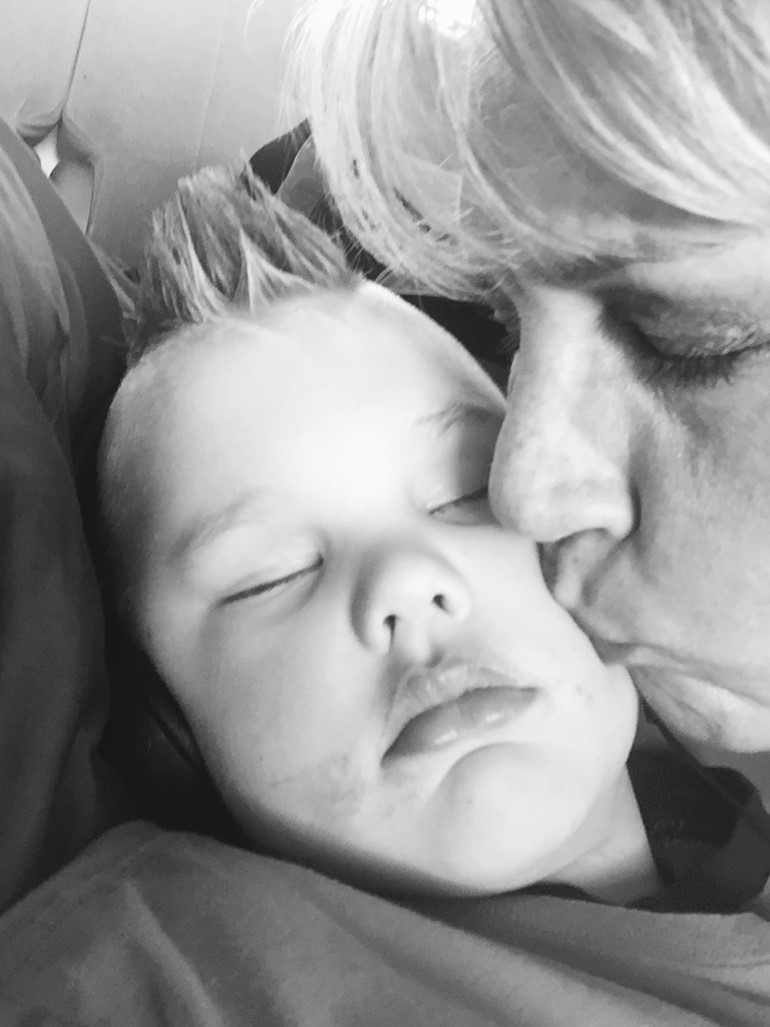 Holley with her youngest son, Bryson
Do these sentiments feel familiar to you, too?
Get to know Holley Kitchen and learn more about her legacy.
Curious what kind of advice someone with limited time on earth would give?
See what three things Holley would want you to know about living life to the fullest.