In 2020, nothing could have prepared the Finch Family for the crushing news of Marc's Glioblastoma diagnosis. As the world was shutting down due to a global pandemic, Catherine Finch found herself in a new role as a caregiver for her husband and his terminal diagnosis. Feeling alone and isolated, Catherine longed for a community of support, until she found hope with one click of a button.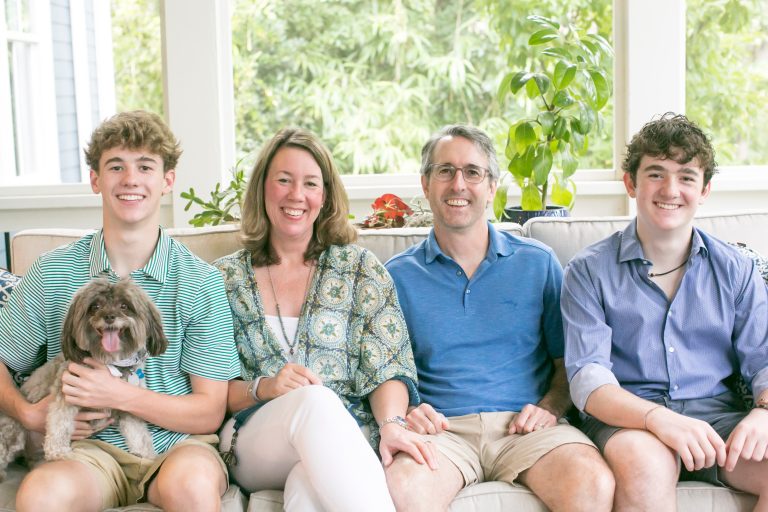 Inheritance of Hope's Hope@Home™ Caregiver Group provided Catherine with support, community, and a safe space to process all that she and her family were experiencing.
"One of the biggest blessings of Hope@Home™ Groups was that I found true, meaningful friendships with others who were going through the same things I was. It was a safe space for us to process and support one another in our journeys. I still remain connected with those friends to this day." – Catherine Finch
Maybe you know someone like Catherine or her family who's facing a terminal diagnosis and desperate for connection and support. Your one-click donation can help give a one-click connection to other families like the Finch family.
Give Now >>
|
Make a Fundraising Page >>