A 1-minute story to put a smile on your face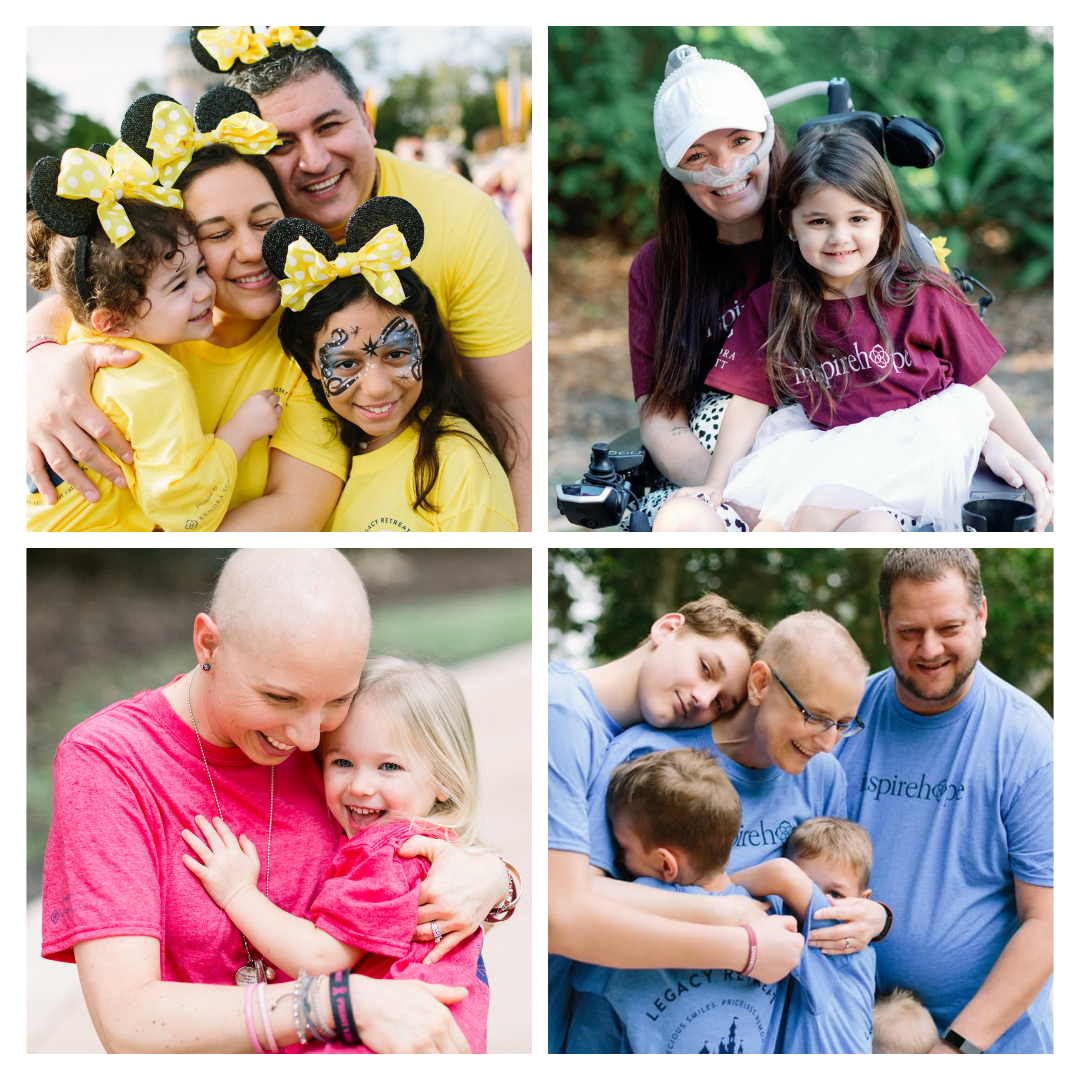 When you shop in-store or online at Kendra Scott today, 20% of your purchase "gives back" to the Kendra Scott Foundation supporting Inheritance of Hope Legacy Retreats® in 2024.
Our partners at
Dillard's
are also donating 20% of their Kendra Scott sales today!
You can create more precious smiles like these when you shop and share today!